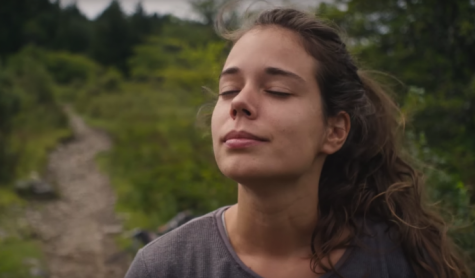 By Matthew Holman, Entertainment Editor

April 30, 2018

Filed under Arts, Film, Tribeca Film Fest
Matthew Brown's "Maine" is a film lost in the wilderness.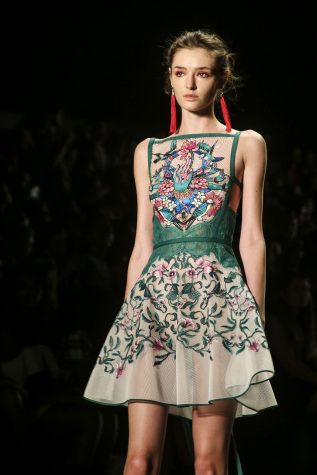 By Carson Kessler, Staff Writer

September 10, 2016

Filed under Fashion Week, Features
The lights immediately shut off, when suddenly a peaceful, watercolor image of a dainty crane projects upon a stark white backdrop. As a clock chimes, the image shifts upwards to reveal the stork's beak gripping an elephant by the tail. The silvery trunk of the elephant grasps a de-rooted tree, who...