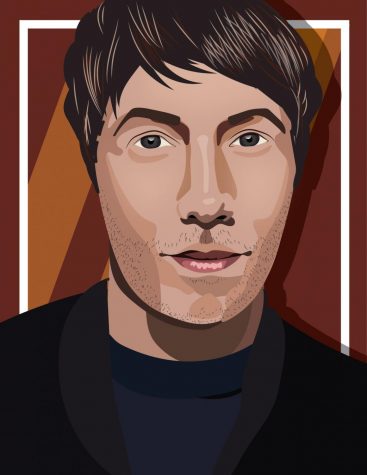 By Ryan Mikel, Arts Editor

March 5, 2018
WSN sat down with filmmaker Sean Baker to discuss "The Florida Project," the Academy Awards and what's next for the Tisch grad.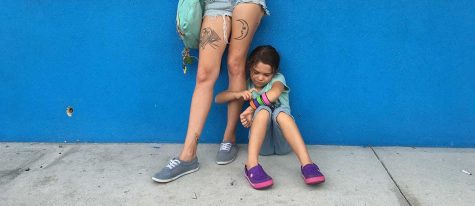 By Ryan Mikel, Jordan Reynolds, Tom Miritello, Anubhuti Kumar, Matthew Holman, and Natalie Whalen

February 2, 2018
From Sean Baker's indie darling "The Florida Project" to Margaret Betts' widely unseen "Novitiate," here are WSN's picks for movies you might have missed in 2017.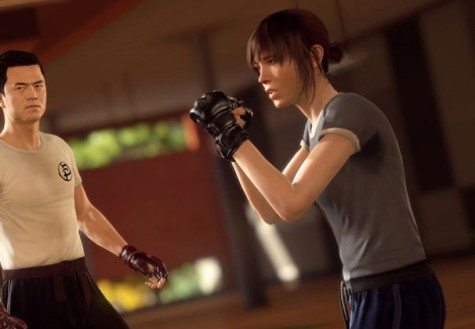 October 15, 2013

Filed under Arts, Editor's Picks
When developer Quantic Dream released "Heavy Rain" in 2010, it was a breath of fresh air. Rather than build a game focused on mechanics, "Heavy Rain" first and foremost served as a story with added, albeit minimal, gameplay. You didn't so much play it as you watched it while occasional...