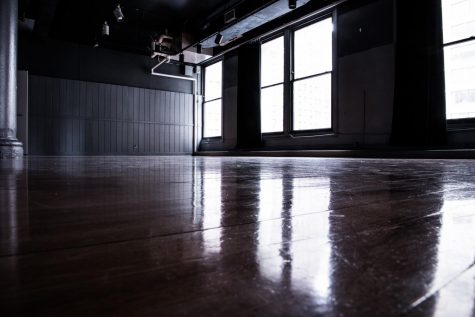 By Emma Hernando, Staff Writer

February 20, 2018
What makes the Tisch acting studios so special? Well, freshmen took time out of their long studio days to enlighten WSN.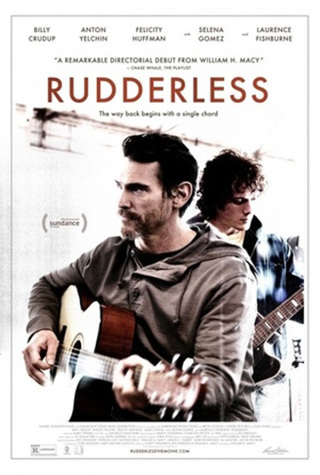 By Daniel Lieberson, Staff Writer

October 16, 2014
Despite its inconsistencies, "Rudderless" succeeds because of Billy Crudup's performance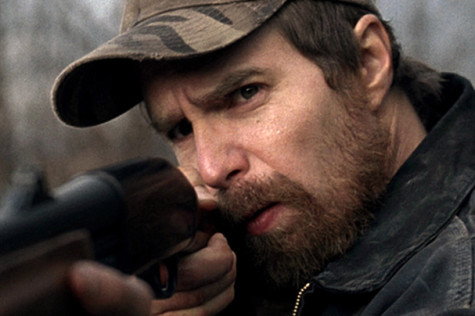 September 19, 2013

Filed under Arts
What prevents Sam Rockwell from being a throwaway character actor is his occasional ventures into more complex dramatic roles. While "A Single Shot" may not be up to par with his most complicated work, Rockwell nevertheless gives a committed performance in this cat-and-mouse thriller...