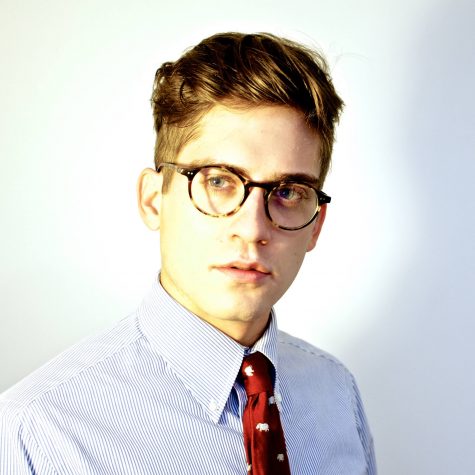 By Caroline Haskins, Contributing Writer

February 21, 2017

Filed under News, Uncategorized, University News
Earlier this month, NYU administration postponed the NYU College Republicans' scheduled speaker, Lucian Winterish, citing security concerns. The postponement has garnered varied reactions from the student body.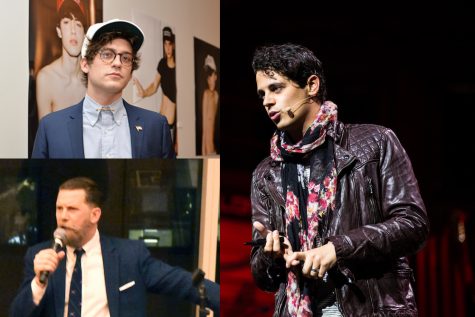 By Sayer Devlin, Deputy News Editor

February 21, 2017

Filed under News
Recently, several controversial figures have been invited to speak at NYU. This timeline presents the circumstances and the reactions to these speakers.