By Natasha Roy, Assistant Managing Editor

September 11, 2017

Filed under Uncategorized
Kyler the Wizard is one of the locals of Washington Square Park. He's the go-to-guy for all fortune telling and general wizardry.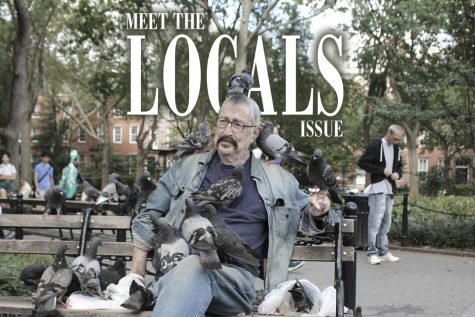 By Laura Shkouratoff and Rachel Buigas-Lopez, Creative Directors

September 11, 2017

Filed under READ THIS WEEK'S ISSUE, Special Editions, Top Story, Uncategorized
Take a closer look at the familiar faces in Washington Square Park, from the Birdman to the artist that covers the walkways with chalk.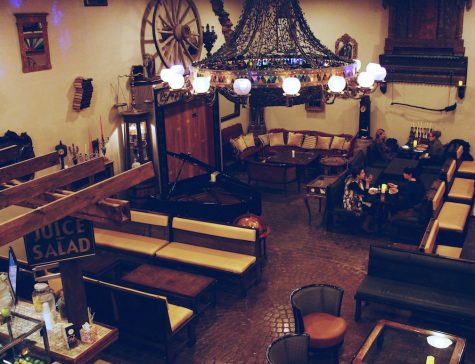 By Sona Shekhawat, Contributing Writer

January 30, 2017

Filed under Dining, Features, Top Stories
Reminiscent of a building straight from a Harry Potter film, Pasta Wiz will charms its clients with both its food and decor.