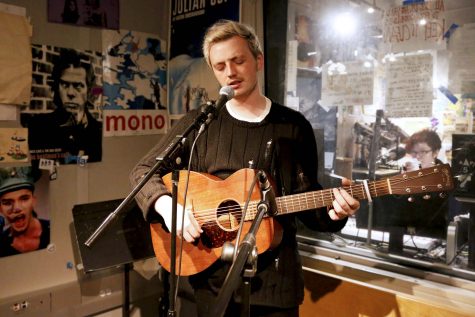 By Kevin Hannon, Staff Writer

March 22, 2017

Filed under Arts, Music, Top Stories
English singer-songwriter Lewis Watson performed live in the WNYU studio, and gave an interview on his new album "midnight" and his recent switch from a major record label to an independent one — and whether this midnight is the evening before or after the light.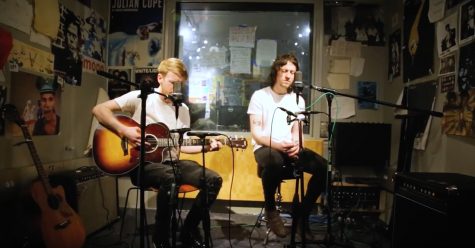 By Kevin Hannon, Staff Writer

February 24, 2017

Filed under Arts, Music, Top Stories
Check out an exclusive video of up-and-coming Irish band Picture This performing in the WNYU studio, plus a full interview!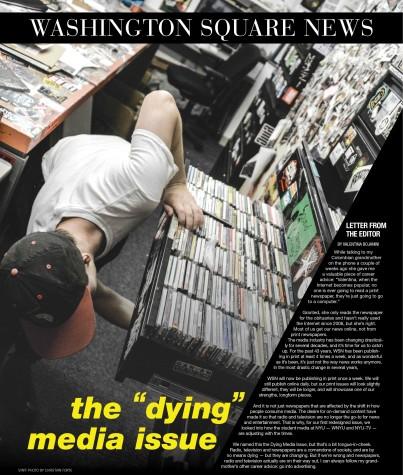 By Valentina Bojanini, Editor-in-Chief

September 8, 2015

Filed under Special Editions, Special Issues
In this issue, we highlighted the other media moguls of NYU.