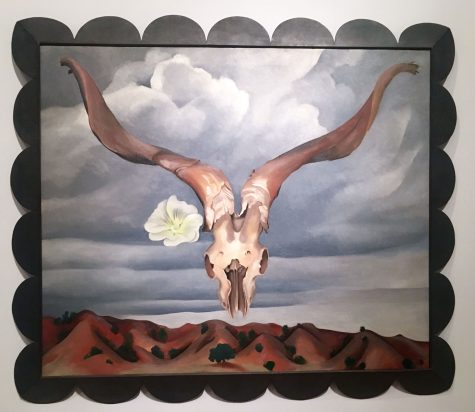 Emily Conklin, Staff Writer
March 8, 2017
Filed under ARTS, Entertainment, TOP STORIES
The Brooklyn Museum's new exhibit shows a side of Georgia O'Keeffe few people past her lifetime have ever seen — her clothing and the way it defined who she was as an artist and a woman.
Read more »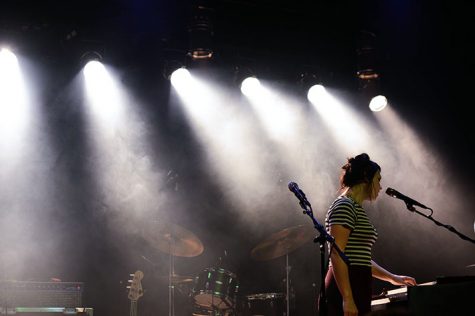 Jacob Fox, Staff Writer
September 21, 2016
Filed under ARTS, Music
Fresh off the heels of the release of her debut album, Angel Olsen stuns in her set at Warsaw on Sunday night.
Read more »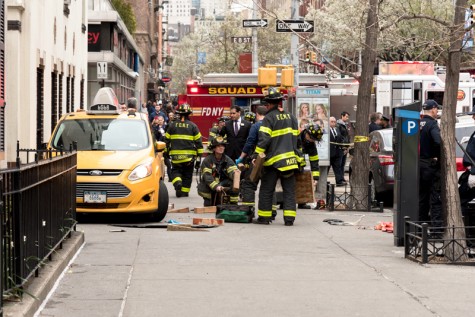 Diamond Naga Siu, Deputy News Editor
April 7, 2016
Filed under NEWS, University News
A taxi ran over a middle-aged woman in front of Weinstein Residence Hall on Thursday morning.
Read more »