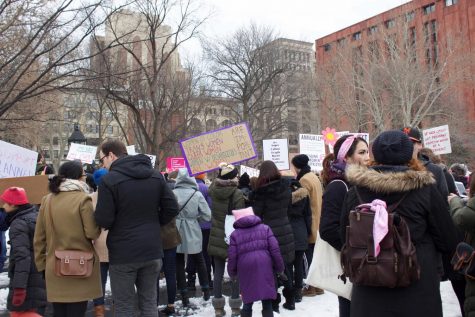 By Natasha Roy, Managing Editor-at-Large

March 19, 2018

Filed under Uncategorized
Feminism has evolved from many different shapes and forms. Here's a quick rundown on the four waves of feminism.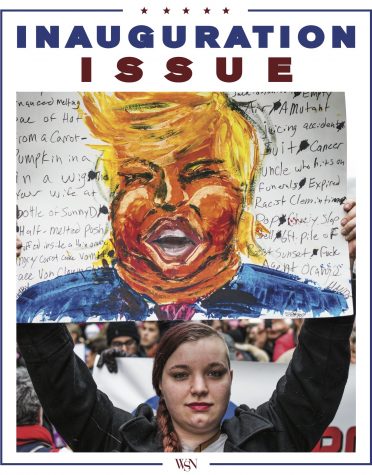 By WSN Management Team

January 23, 2017

Filed under Special Editions, Top Story
In our first issue of the year, WSN shines a spotlight on a weekend of political frenzy, talking to organizers on opposite ends of the political spectrum.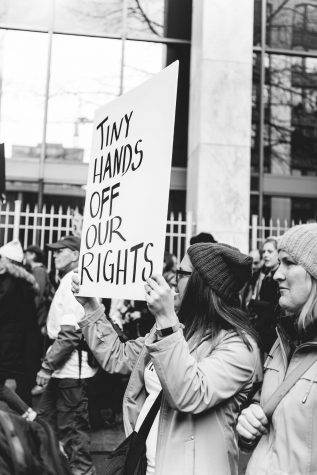 By Carolyn Fan, Contributing Writer

January 23, 2017

Filed under Uncategorized
Carolyn Fan and her family's history is deeply intertwined with protesting — and she hopes to continue it in the age of Trump.