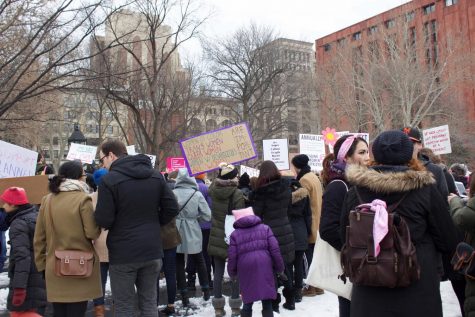 By Natasha Roy, Managing Editor-at-Large

March 19, 2018

Filed under Uncategorized
Feminism has evolved from many different shapes and forms. Here's a quick rundown on the four waves of feminism.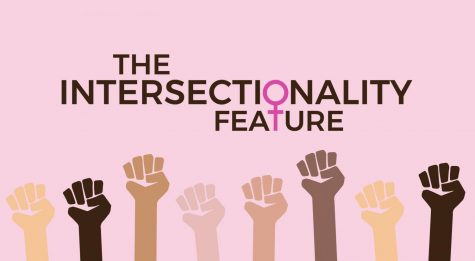 By Pamela Jew and Veronica Liow

March 19, 2018

Filed under READ THIS WEEK'S ISSUE, Special Editions, Special Issues, Top Story, Under the Arch
As we become more aware of issues related to identity, it is increasingly evident that intersectionality is a must when addressing how to tackle these. Given that intersectionality, coined by Kimberlé Crenshaw, began with the feminist movement, the Intersectionality Feature focuses on issues that plague f...