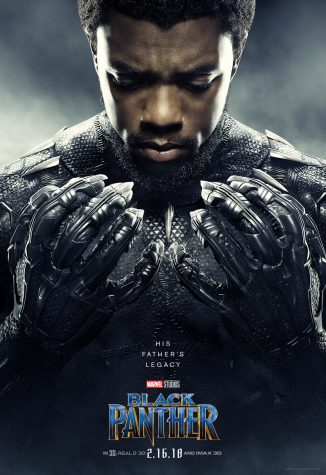 By Zuleyma Sanchez, Deputy Social Media Editor

February 12, 2018
Marvel's latest superhero story "Black Panther" hasn't yet hit theaters, but it's already catalyzing change for all future films of it genre.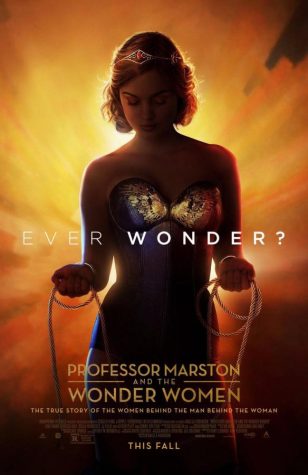 By Carter Glace, Staff Writer

October 10, 2017
"Professor Marston and the Wonder Women," tells the story of Wonder Woman's origin — not on Themyscira, but in the minds of Moulton Marston, Elizabeth Holloway and Olive Byrne.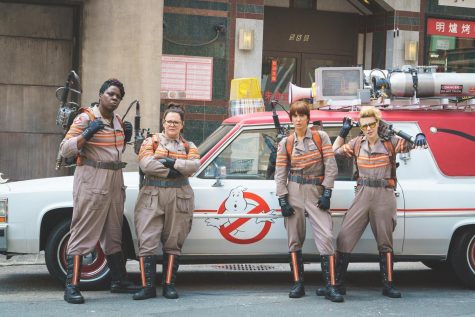 By Jordan Reynolds, Arts Editor

October 5, 2017
All-women reboots such as "Ghostbusters" and "Ocean's Eleven" are short-term solutions to the long-term problem of diversity in Hollywood.