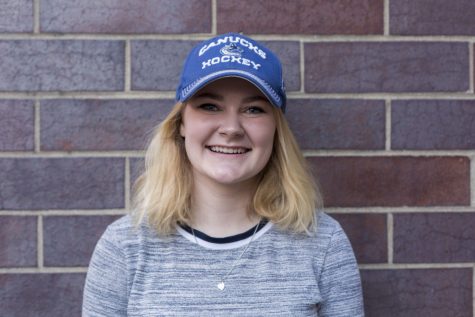 By Rachel Ruecker, Editor-at-Large

September 22, 2017
Editor-at-Large Rachel Ruecker discusses the power of the words "please," "thank you" and "I'm sorry."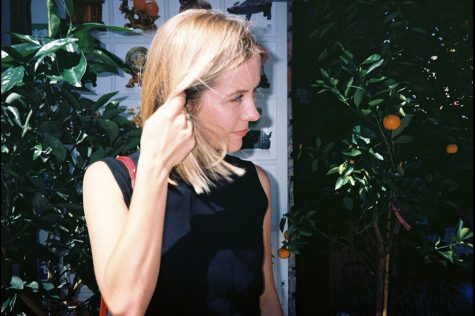 By Nicolette Natale, Contributing Writer

April 24, 2017
After centuries of mistranslation of the original Greek word that we know as "bittersweet," author Stephanie Danler is putting the translation — and female sexual consent — into a new light.
October 26, 2012

Filed under Exclude From Homepage List, Features
Some may surprise you. Check out the graphic below for the words that were used most in the acceptance speeches of candidates during the 2004, 2008, and 2012 campaigns. A version of this article appeared in the Oct. 26 print edition. Billy Richling is a contributing writer. Email him at [email protected] ...