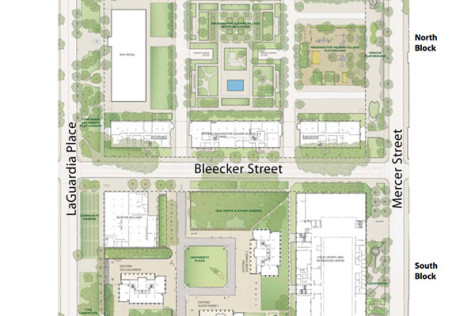 March 17, 2014

Filed under News
Members of NYU Faculty Against the Sexton Plan and the Greenwich Village community gathered on March 15 to celebrate Judge Donna Mills' decision in January, which said NYU does not have the right to build on parkland near Coles Sports Center as part of the NYU 2031 expansion plan. The celebration also kick...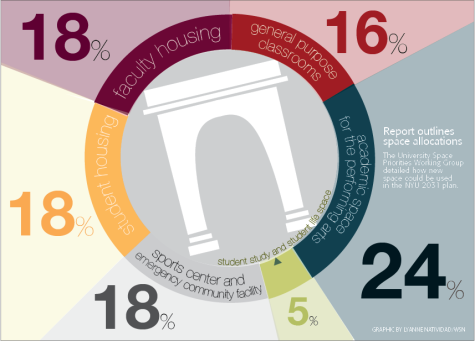 By Kavish Harjai, News Editor

March 5, 2014

Filed under News
UPDATE Friday, March 7, 3:00 p.m.: Sexton publicly announced that he, the deans and other members of senior leadership support the University Space Priorities Working Group's proposals, and he commended the Working Group on their efforts in an email sent to the NYU community Friday morning. "They put the collective good of the ...