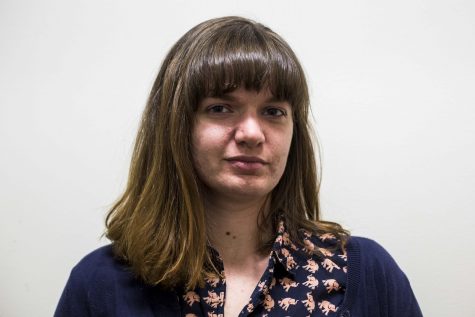 By Hailey Nuthals, Arts Editor

October 11, 2016

Filed under Opinion
A video about empty email inboxes was produced for comedy, but turns a blind eye to the inescapable double standard in the workplace.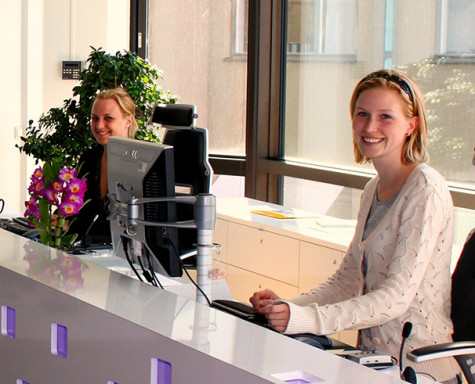 April 3, 2014

Filed under News
New York City Council voted unanimously to amend the New York City Human Rights Law to extend protection from sexual harassment to unpaid interns. The legislation, voted into law on March 26, is in response to a widely publicized case in 2013 when a Syracuse student and former Phoenix Satellite Tel...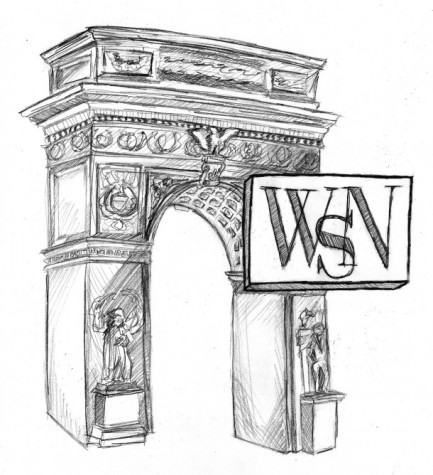 March 4, 2013

Filed under Exclude From Homepage List, Opinion
Two little girls are playing on the ground. One of them presents her piggy bank to the other. She says, "I'm saving for when I get a low-paying job doing what I love." This scene from a comic by The New Yorker's cartoonist Amy Hwang, tells a lot about the reality of today's professional...