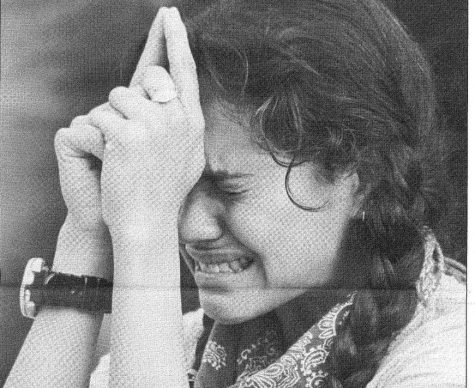 By Jemima McEvoy, Editor-in-Chief

September 11, 2018

Filed under City News, News, Top Story, Uncategorized, University News
A look into the newspaper's archives from the days following the 9/11 terrorist attacks.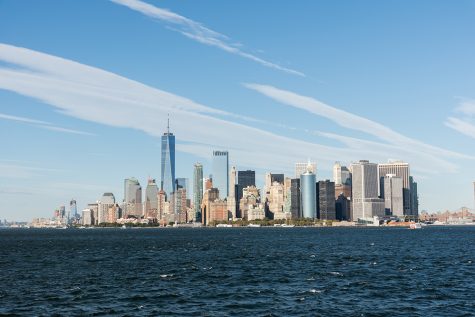 By Patrick Pauley, Contributing Writer

October 11, 2017

Filed under Features
Explore FiDi with us!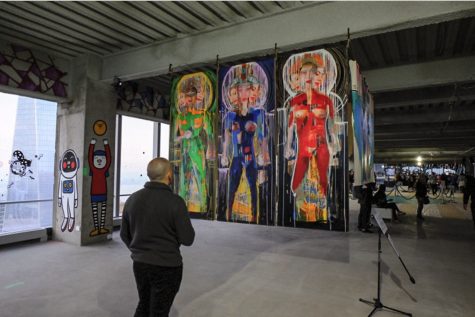 By Eliot Choi, Contributing Writer

April 10, 2017

Filed under Arts, Entertainment, Top Stories
The walls of one floor in 4 World Trade Center have been given a renovation — not by traditional interior designers, but by local street artists who have brought true New York flavor to the walls of the space.