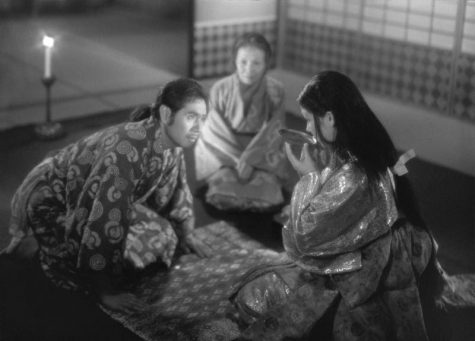 By Matthew Holman, Contributing Writer

March 2, 2017

Filed under Arts, Film, Top Stories
The re-release of Kenji Mizuguchi's 1953 film "Ugetsu" should be eagerly anticipated — the work is both one of the few ghost movies with neither over-the-top ghouls and one of the few war films that doesn't simply lapse into gore.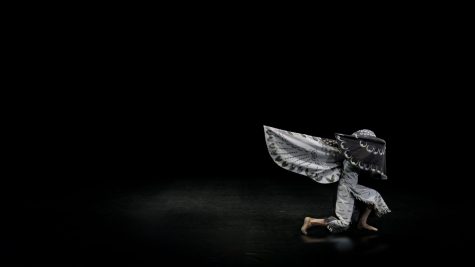 By Thomas Miritello, Contributing Writer

October 19, 2016

Filed under Arts, Entertainment
In a delightfully intricate and curiosity-provoking new exhibit at the Japan Society, Simon Starling's "At Twilight" blends Japanese Noh theater with a variety of other cultural phenomena.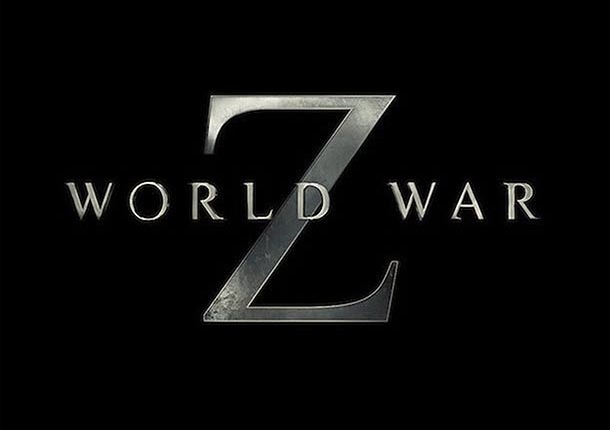 December 6, 2012

Filed under Arts
The trailer for "World War Z" exposes viewers to the constant paranoia and ongoing pandemonium of a world engulfed in a maddening war against zombie hordes. These swarms flooding the screen are unlike anything audiences have witnessed before, as Bradviagra buy Pitt fights them with what puny defenses humanity ha...