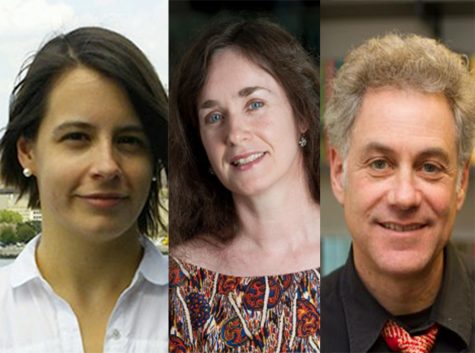 Han Wang, Staff Writer
April 19, 2017
Filed under ARTS, Books, TOP STORIES
While some students might groan at the idea of reading their professor's book for class, they often don't know what went into making it.
Read more »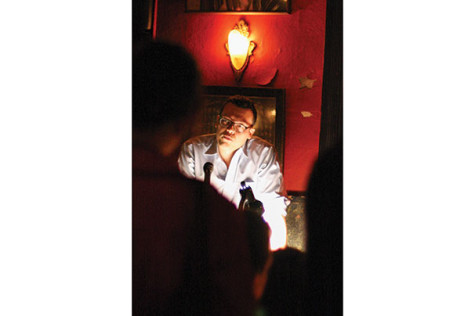 November 25, 2013
Filed under FEATURES
In the small, dark KGB Bar on East Fourth street, a crowd of about 50 people gathered to hear young writers share their works. The reading, held Friday, Nov. 22, was the final event in the series called the Emerging Writers Reading Series, and featured the works of four students as well as that of poet Natalie Diaz...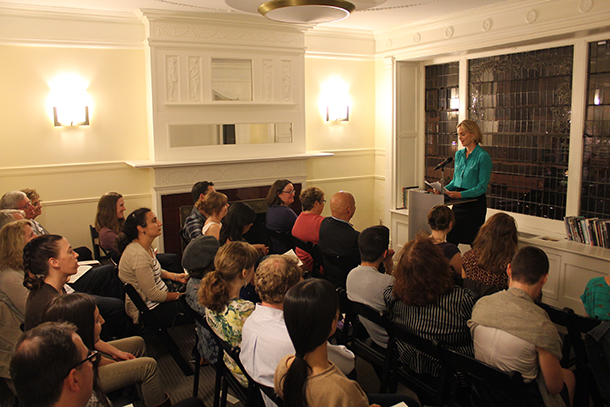 September 24, 2012
Filed under FEATURES
Filled with people, smiles and laughter, the Lillian Vernon Creative Writers House was set for a night of beautiful prose and poetry on Friday. The epicenter of the NYU Creative Writing program hosted a reading that featured the 2012 Rona Jaffe Foundation Writers' Awards winners. The Rona Jaffe...