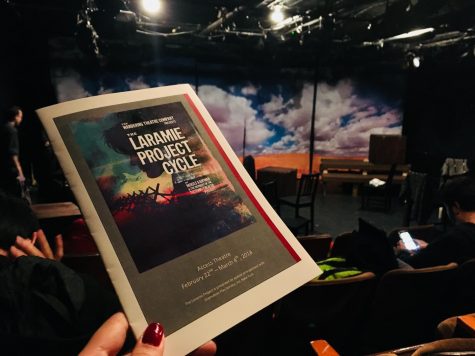 By Annaluz Cabrera, Contributing Writer

February 27, 2018
It has been almost 20 years since the brutal murder of gay student Matthew Shepard in Laramie, Wyoming. Interviews surrounding his death comprise the new play "The Laramie Project Cycle."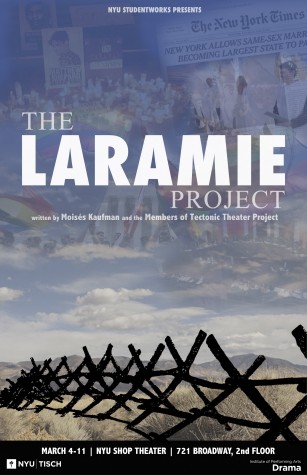 By Joseph Myers, Theater & Books Editor

March 8, 2016
NYU Shop Theater is currently putting on a production of the 2000 play "The Laramie Project".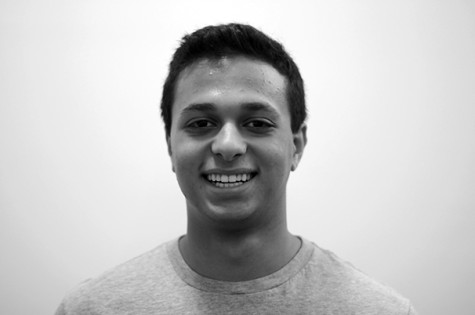 February 25, 2014

Filed under Exclude From Homepage List, Opinion
Wal-Mart is the epicenter of my hometown in Wyoming. The checkout lines at Rock Springs' Wal-Mart are always long and business always seems to be booming. In fact, the store recently completed a major remodel. The renovation added a liquor store in the back, a talking point during slow news days. Bu...