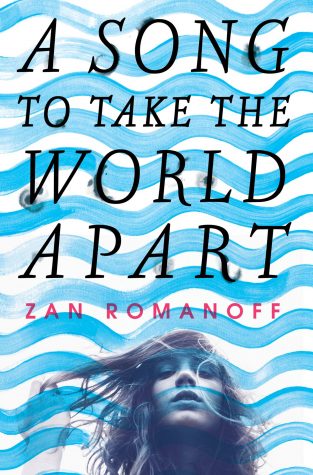 By Khrysgiana Pineda, Staff Writer

October 31, 2016
Zan Romanoff's debut novel "A Song to Take the World Apart" creates a thrilling story about an all-too-rare protagonist — one with a super power that doesn't necessarily make her life better.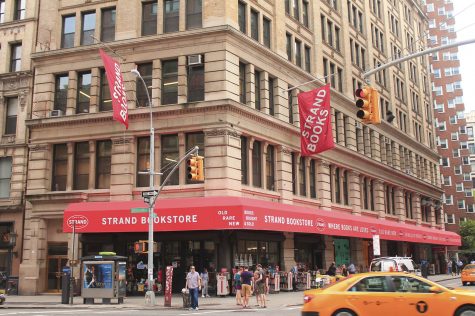 By Khrysgiana N. Pineda, Contributing Writer

September 12, 2016
The Strand Bookstore held a panel for young adult & children's writers, offering tips and tricks from a panel of distinguished authors.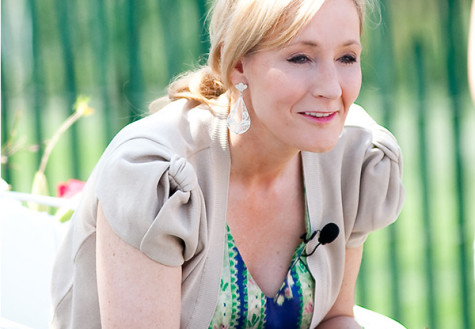 December 5, 2013

Filed under Arts
One of the most anticipated films of this year was "The Hunger Games: Catching Fire," and it opened to amazing numbers — one of the biggest box office openings of all time. But it's important to remember this success came from a young adult novel by Suzanne Collins. In the past few years,...