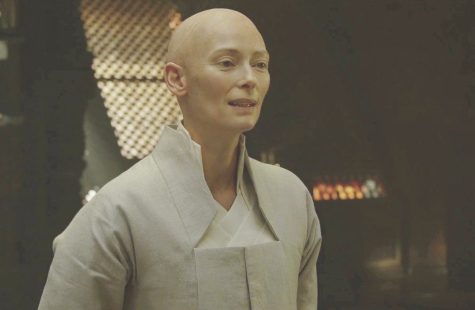 By Ryan Mikel, Entertainment Editor

October 5, 2017

Filed under Arts, Entertainment
Whitewashing is a casting practice in film in which white actors are cast in historically non-white character roles. Explore WSN's picks for the Top 10, or in this case, Bottom 10 incidents of whitewashing in film.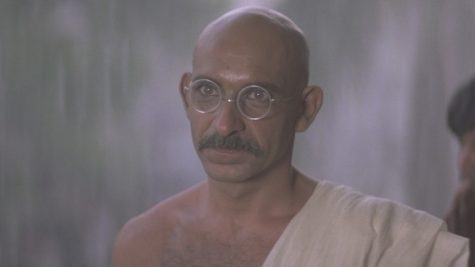 By Abe Selby, Contributing Writer

October 5, 2017

Filed under Arts
A passionate look at Hollywood's turbulent relationship with Asian-American actors.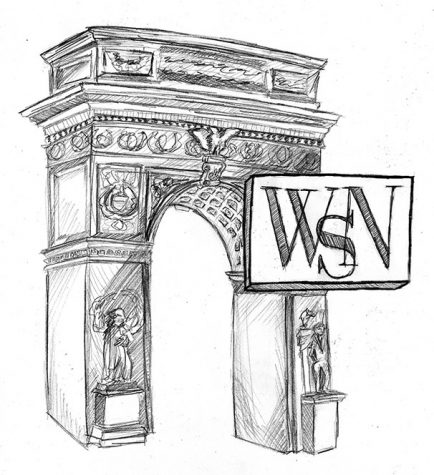 By WSN Editorial Board

February 17, 2017

Filed under Opinion
Gallatin sophomore Karlie Kloss faced mass criticism after her photoshoot in yellow face for Vogue's March issue. However, she is not the only person at fault for this incident of cultural appropriation.