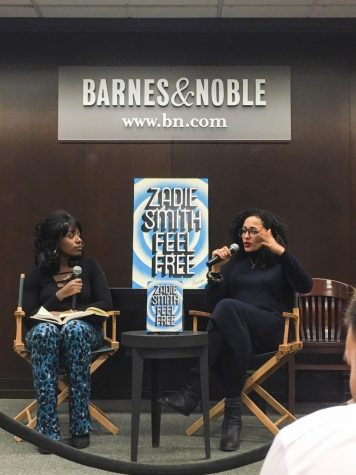 By Alex Cullina, Contributing Writer

February 12, 2018
Acclaimed novelist, essayist and short story writer Zadie Smith gave a talk at Barnes and Noble, where she covered a wide range of topics in her essays.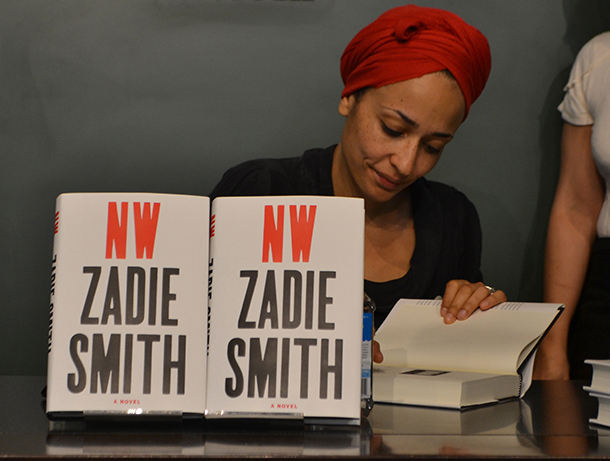 September 28, 2012

Filed under Features
Author and NYU creative writing professor Zadie Smith began a reading of her newest novel, "NW," just after 7 p.m. on Thursday night in the Kimmel Center for Student Life. As she began, her voice captured the attention of the audience and the excited chatter died down. Smith's book is set in...