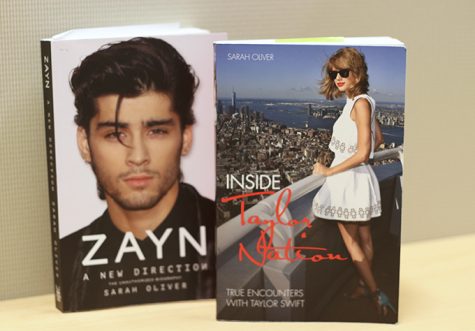 By Hailey Nuthals, Arts Editor

October 5, 2016
Sarah Oliver's books "Zayn: A New Direction" and "Inside Taylor Nation: True Encounters With Taylor Swift" are more interesting as examples of current celebrity culture than they are as biographies, detailed though they are.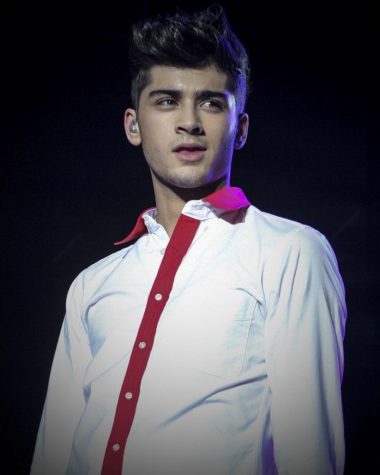 By Jordan Reynolds, Entertainment Editor

September 8, 2016

Filed under Arts
Solo artist and former One Direction member Zayn Malik is officially collaborating with "Law and Order" producer Dick Wolf to create a television series based off of Malik's time in 1D.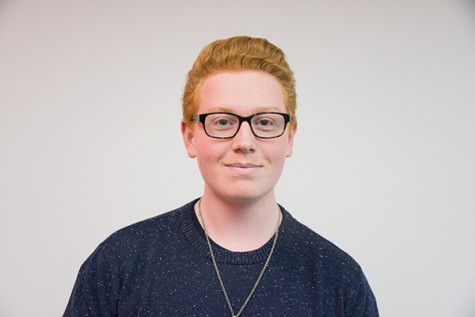 By Connor Borden, Contributing Writer

February 25, 2016

Filed under Opinion
As a community that struggles every day to encourage others to treat them with equal respect and illuminate role models for young people who wrestle with their sexual orientation, LGBT people need to understand what makes a good ally, and how to promote and reward those individuals.