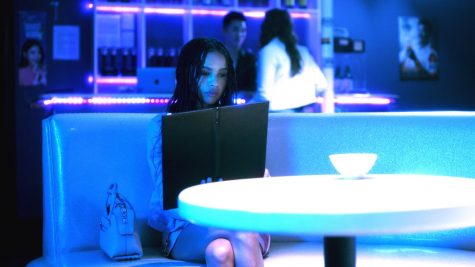 By Guru Ramanathan, Staff Writer

March 30, 2018

Filed under Arts, Film, Uncategorized
Aaron Katz's newest film "Gemini" boasts a glossy visual aesthetic and strong performances from Zoë Kravitz and Lola Kirke.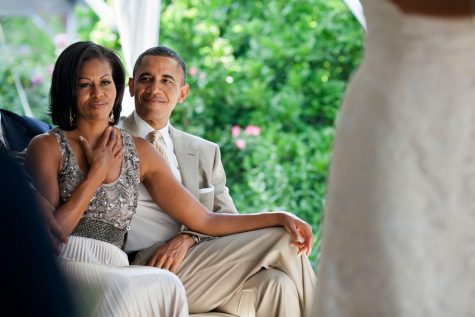 By Liv Chai, Staff Writer

September 19, 2017

Filed under Beauty & Style, Features
Ever since 2004, Vanity Fair has graced the public with new style icons receiving this highly coveted recognition. Much more than the typical list of names in circulation, this quite exclusive ranking sifts through thousands of potential honorees spanning from business to politics.