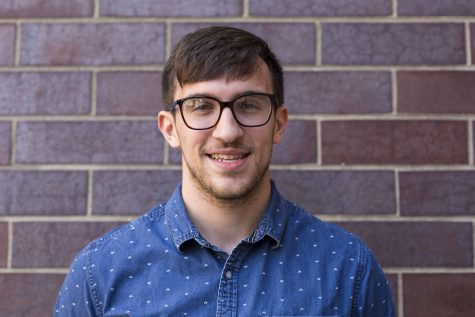 Bobby Wagner, Managing Editor
In this week's iteration of our favorite Sport Kid's column, he takes a closer look at the Penn State Riots.
Read More »
October 28, 2016
Recent SPORTS Stories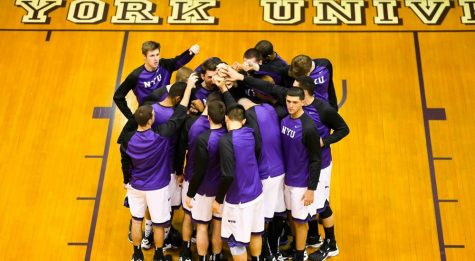 Intramurals Unlock Teamwork and Camaraderie
October 27, 2016
"Five! Four! Three! Two! One! Bzzzz!" I remem... Read More »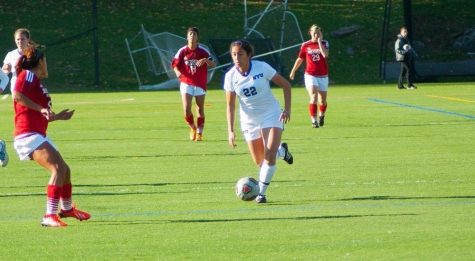 Women's Soccer Team Ride Momentum Into 3-0 Win
October 25, 2016
With more UAA play looming later in the week, the ... Read More »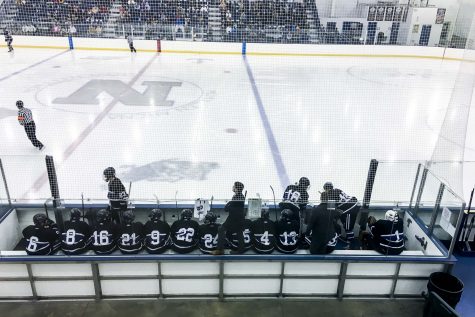 Hockey Stays Unblemished Through Six Games
October 24, 2016
The Violets headed into their return home Friday night with... Read More »
View All »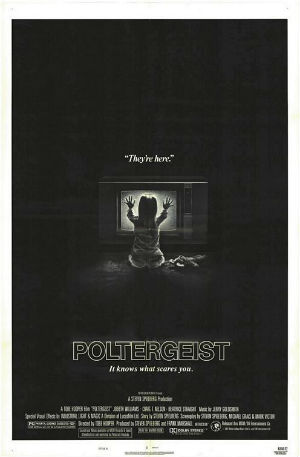 Thomas Price, Contributing Writer
Topical both for the Halloween season and the concerns emerging over media's role in our daily lives, the latest Film Anthology Archives brings out media-centered horror films for its "The Medium is the Massacre" series.
Read More »
October 28, 2016
Recent ARTS Stories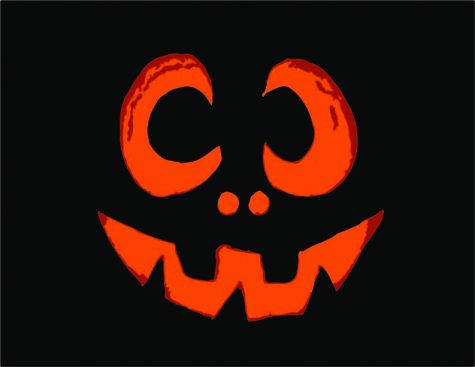 Staff Recs: Favorite Halloween Movies
October 28, 2016
'Tis the season — and by that, we mean Halloween,... Read More »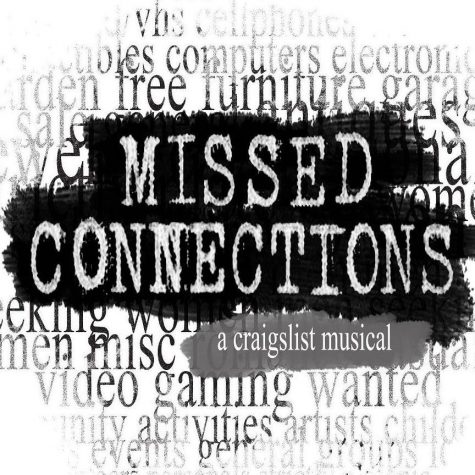 'Missed Connections' Misses the Mark
October 28, 2016
It seems like a pipe dream of an idea that the uncom... Read More »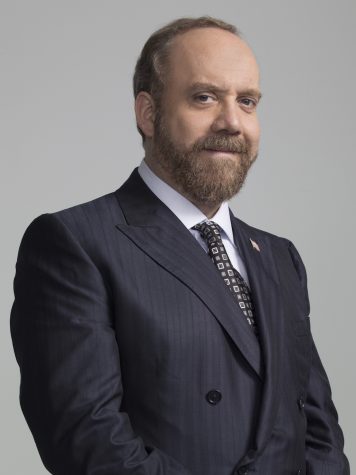 Giamatti as Nijinsky: A Legend Worthy of the Role
October 28, 2016
Admittedly, ballet is a niche interest. Of all the... Read More »
View All »