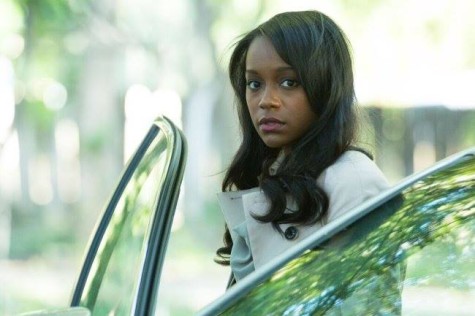 Anubhuti Kumar, Staff Writer
October 7
Filed under ARTS, Film
"Reversion" shows the dark side of artificial intelligence when it comes to tampering with memories. Starring Aja Noami King of "How to Get Away with Murder," this psychological thriller is a guaranteed eye-opener.
Read more »
February 8
Filed under Exclude From Homepage List, OPINION
For part I of Marcelo Cicconet's column, click here. February 2011. The media started reporting protest movements in the Middle East that would eventually be known as the Arab Spring. But just after Feb. 16, some headlines were reserved for the cognitive achievements of a certain character named Watson...
January 11
Filed under Exclude From Homepage List, OPINION
It is an early morning of the just-arrived winter. People I can see on the street from my window wear heavy coats, but it's unclear how cold it is. I can open the window and let my natural skin sensors grab an approximate measurement, but I realize a much more accurate value can be obtained by pressing...