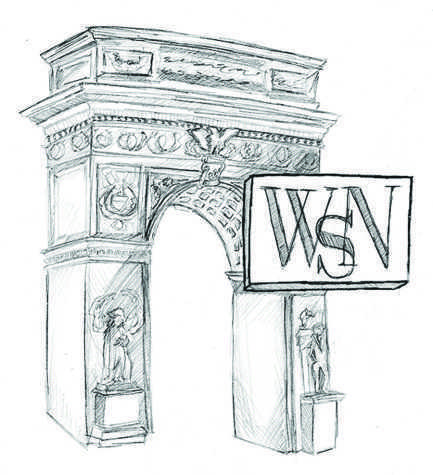 WSN Editorial Board
March 20
Filed under OPINION, TOP STORIES
Although President Donald Trump has claimed that he wants to help the working class and young people, his proposed budget cuts will only make higher education less affordable — especially for low-income students.
Read more »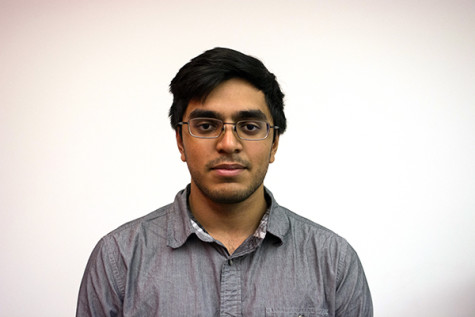 Shiva Darshan, Staff Writer
March 28
Filed under OPINION
Failed presidential candidate and reviled governor Chris Christie made an inglorious return to New Jersey without a single delegate in favor of his campaign. Back in the Garden State, Christie ended his year of remotely worsening the lives of New Jerseyans to actively worsening the lives of New Jerseyan...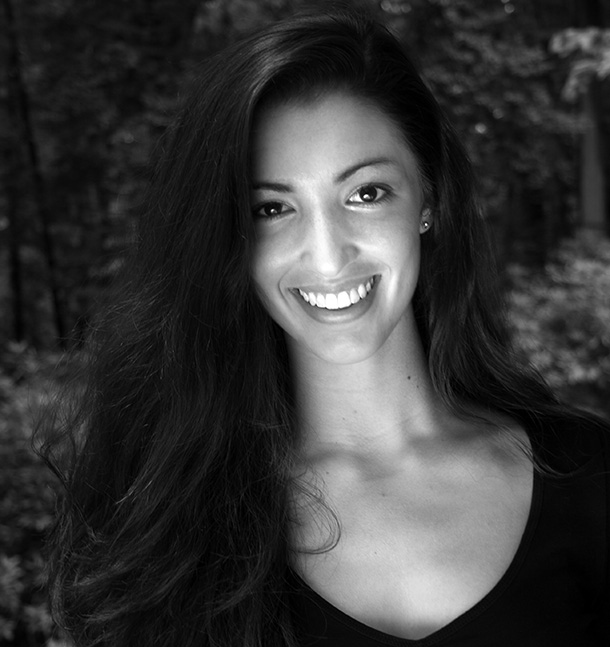 March 4
Filed under OPINION
On Friday, President Obama officially signed the order to begin $85 billion in across-the-board budget cuts for 2013. I have a message for Congress: If you are going to furlough half a million workers, making them lose a quarter of their wages, then why not share some of the burden? Sequester should...