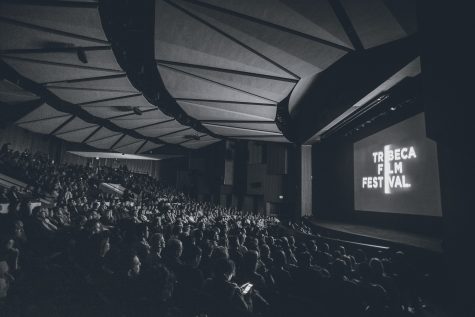 Ethan Sapienza, Film Editor
April 17, 2017
Filed under ARTS, Film, TOP STORIES
In advance of WSN's coverage of the annual Tribeca Film Festival, here's some films, television shows and other content to look out for!
Read more »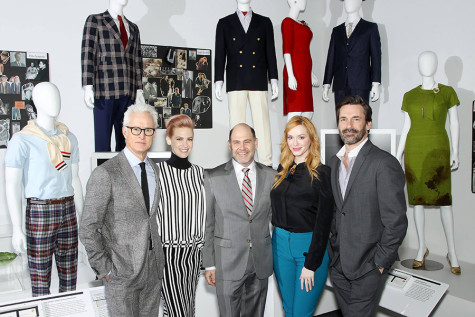 MaryAnn Odete, Contributing Writer
March 26, 2015
Filed under ARTS, Entertainment
The Museum of Moving Images is currently hosting "Matthew Weiner's 'Mad Men'" changing exhibition gallery, which features props, costumes, and exclusive commentary from the AMC show.
Read more »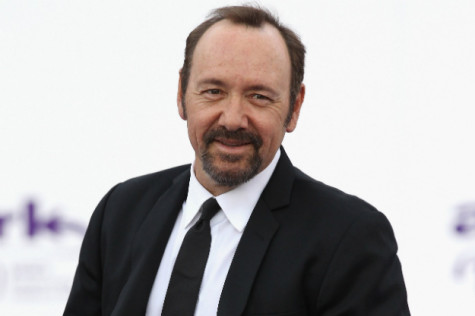 September 20, 2013
Filed under ARTS
If it's a question of who should win, look no further than Bryan Cranston as Walter White in "Breaking Bad." Undoubtedly one of the greatest performances in television history, Cranston is still keeping his captivated audience at the edge of their seats. With three Emmys already under ...