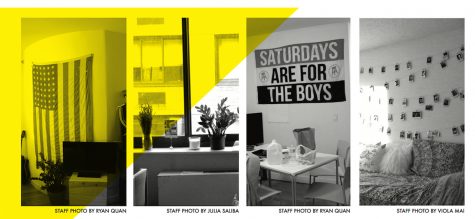 Laura Shkouratoff, Creative Director
February 23, 2017
Filed under Housing
There are so many fun and creative ways to decorate a dorm room, but depending on which school you're in, you may favor certain decorations over others. While command hooks and tape are advised against, divots in the wall from these decorations can be easily fixed by stuffing toilet paper in the holes...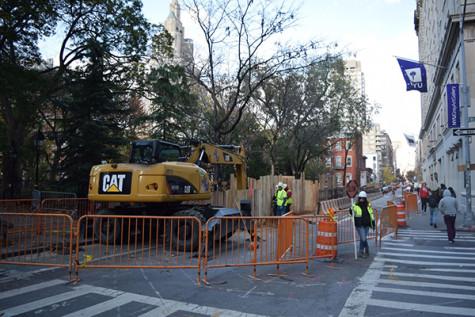 Alex Bazeley, News Editor
November 16, 2015
Filed under City News, NEWS, University News
An NYU professor and their class discoverd that the DDC knew they would run into a burial vault — and dug anyway.
Read more »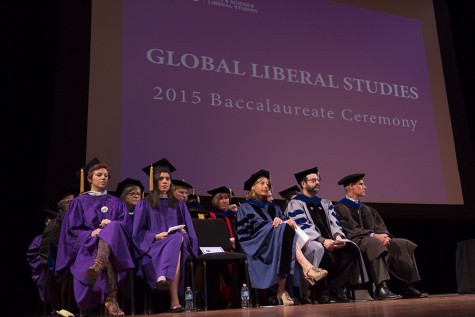 Emily Bell, Blogs Editor
May 22, 2015
Filed under NEWS
Though they traveled and studied all over the world during their time at NYU, members of the Global Liberal Studies class of 2015 gathered near Washington Square to celebrate on May 19. LS dean Fred Schwarzbach opened and closed the fourth GLS ceremony, which was held at the NYU Skirball Center for ...