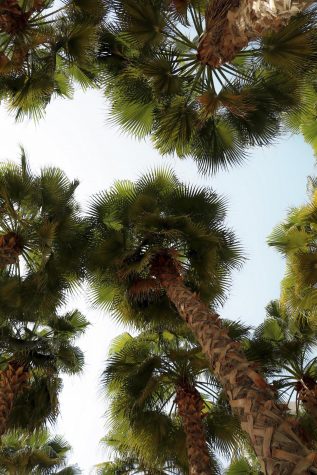 Raven Quesenberry, Contributing Photographer
March 20, 2017
Filed under Featured Multimedia, Featured On Homepage, MULTIMEDIA, Multimedia Featured On Homepage, Multimedia Gallery, Uncategorized
Growth. What does it mean? One pictures a child constantly checking for evidence of it, marking their progress against the wall. Or an ambitious palm bursting skyward from the sand, against all odds. Propelled upwards, outwards, into the future. Enter Abu Dhabi. Oil-fueled, up-and-coming, international...