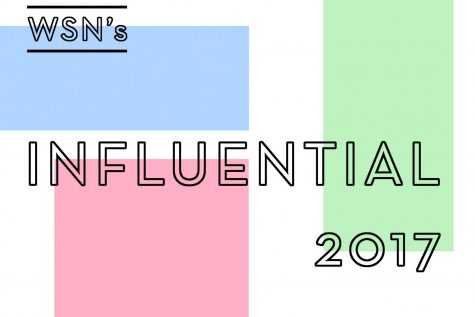 NYU is chock-full of talented, passionate students. We chose to profile 11 who make an impactful difference on campus.
Tori Bianco, Contributing Writer
December 4, 2017
NCAA Championship winning teams and individuals deny an invitation to the White House for a visit with President Trump.
Recent SPORTS Stories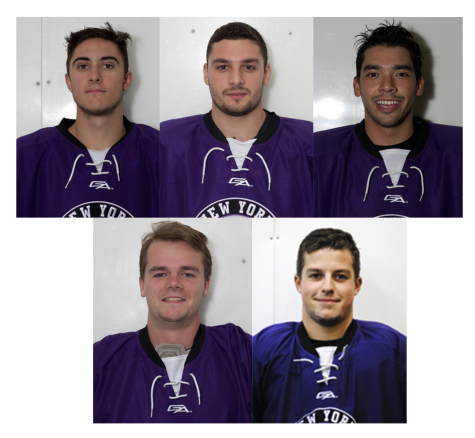 NYU Hockey Falls Short During Latest Game
December 4, 2017
NYU hockey fell short in the team's first game against...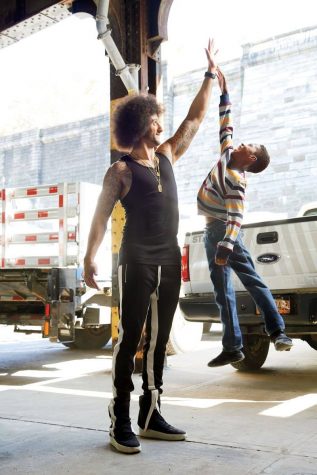 Colin Kaepernick Named GQ's Citizen of the Year
December 4, 2017
There are those who hope to be famous so they can revel...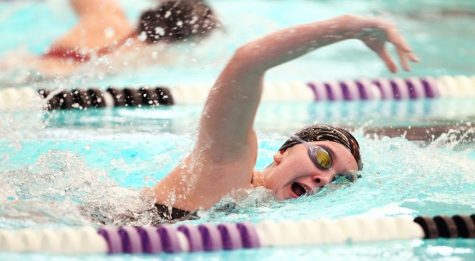 Weekly Sports Update: Nov. 27 to Dec. 2
December 4, 2017
Men's Basketball On Monday, Nov. 27, NYU men's...