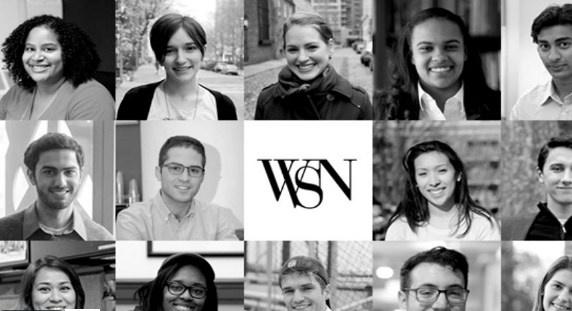 December 18, 2012

Filed under MULTIMEDIA
[vimeo]http://vimeo/55648630[/vimeo]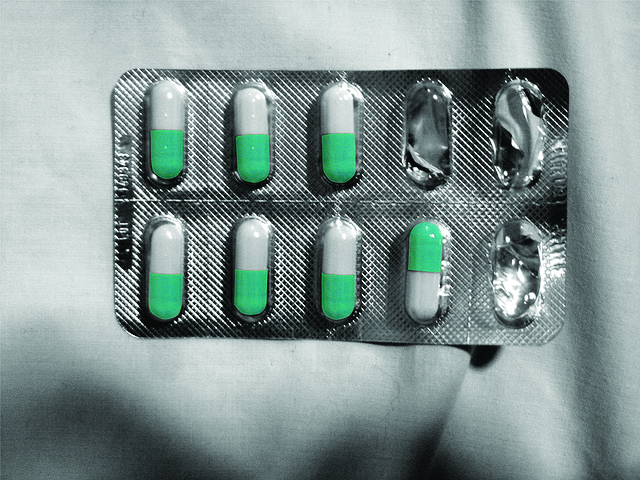 October 26, 2012

Filed under Exclude From Homepage List, NEWS
Whether it is an issue now or when you are older, health care affects you as a student soon entering the workforce. Whether Obama stays in office or Romney takes the White House, your method of receiving affordable and accessible medical care will rely heavily on the outcome on Election Day. STUDENTS AND THE...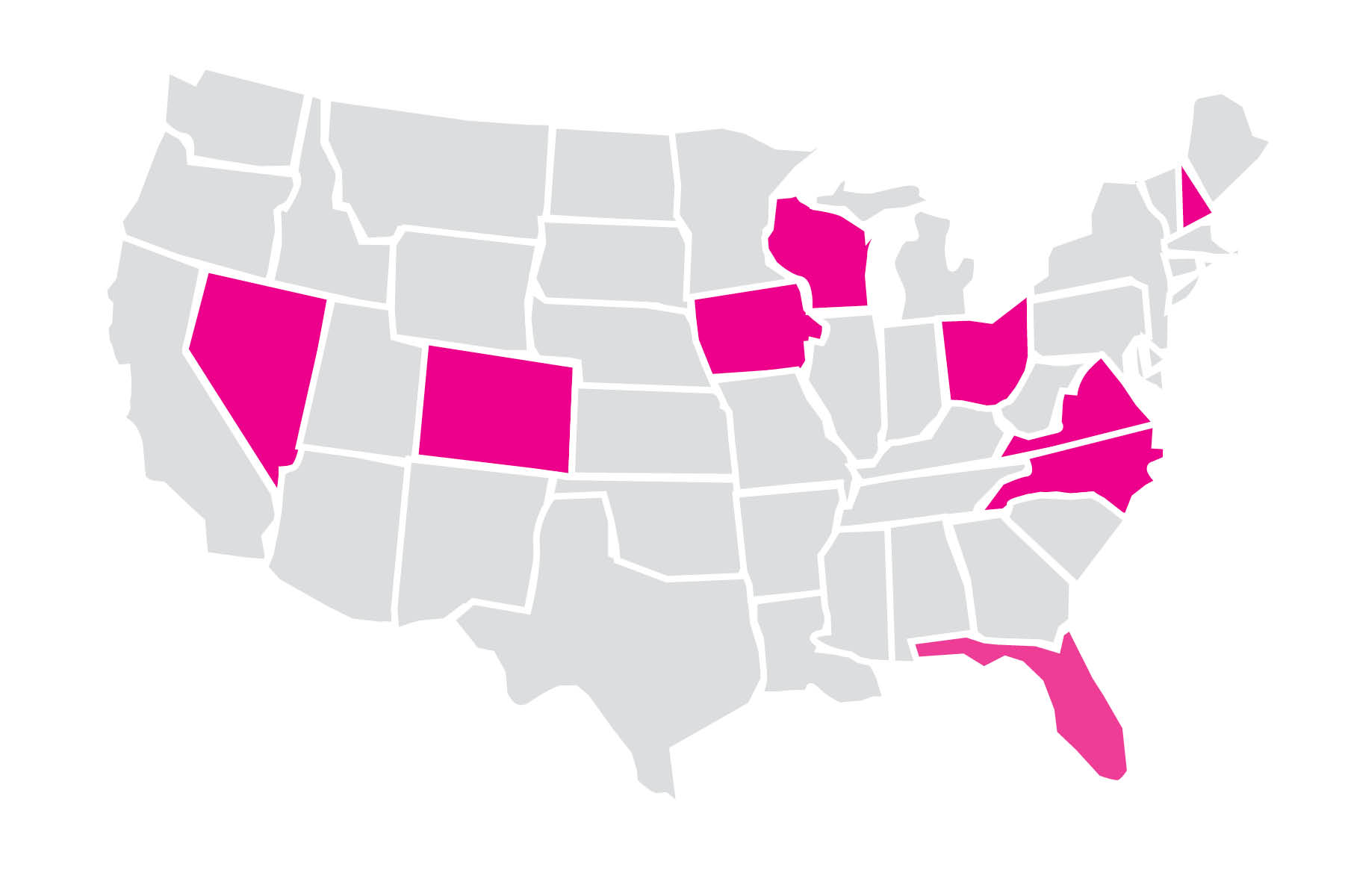 October 26, 2012

Filed under Exclude From Homepage List, NEWS
These nine states and their combined 110 electorate votes will be the deciding factors come Nov. 6. As seen in the 2000 election between George W. Bush (R) and Al Gore (D), the votes of swing states could determine the outcome as a whole. Based on the 270 solid votes and projected votes necessary to...