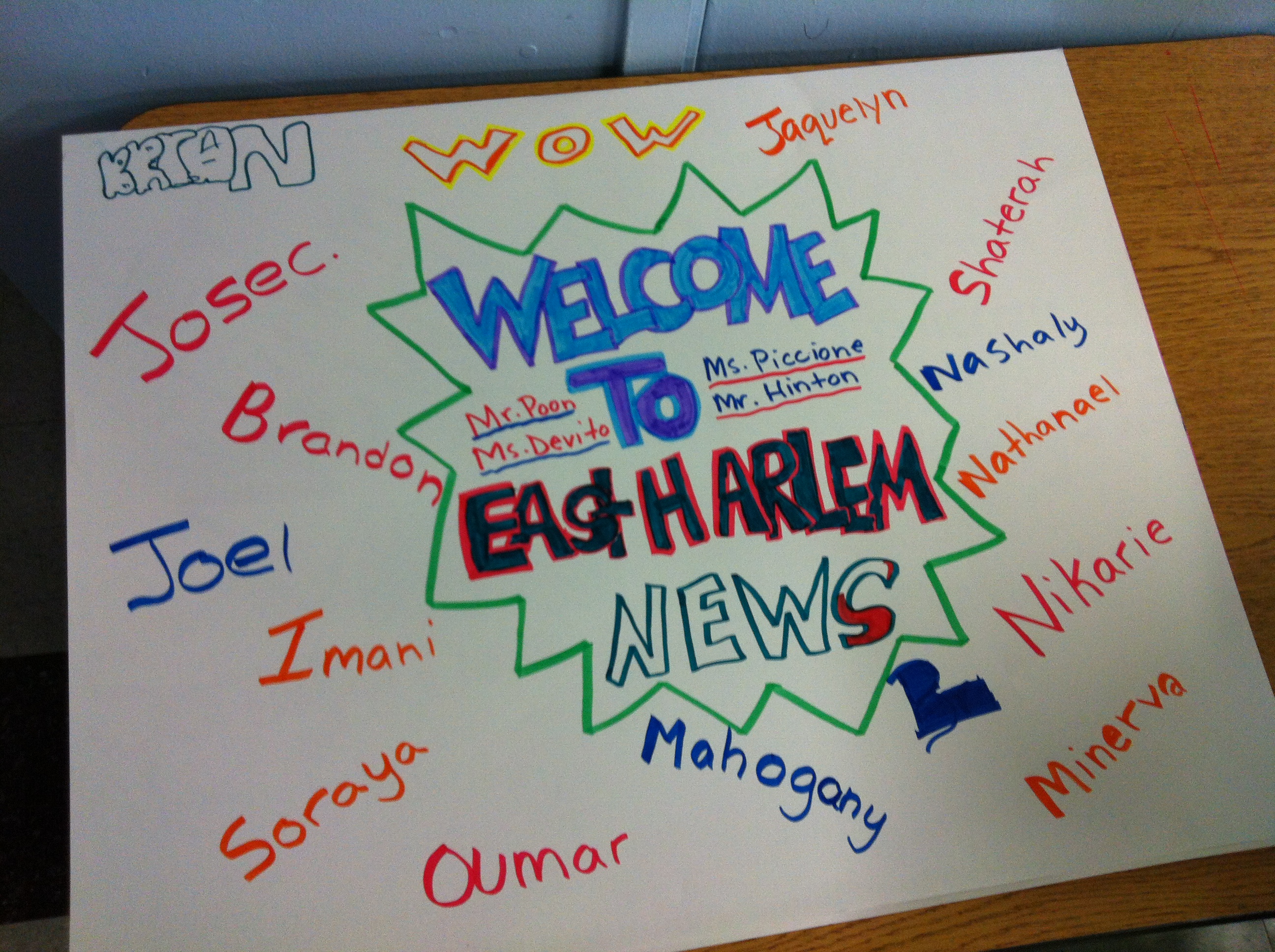 December 20, 2012

Filed under Editors' Blog, Non-Profit
This semester, the Washington Square News partnered with the nonprofit organization Citizen Schools to build and teach a journalism curriculum to a class of sixth graders at Isaac Newton Middle School in Harlem. After 10 weeks of hard work, the class finally finished their project: a newspaper for the ...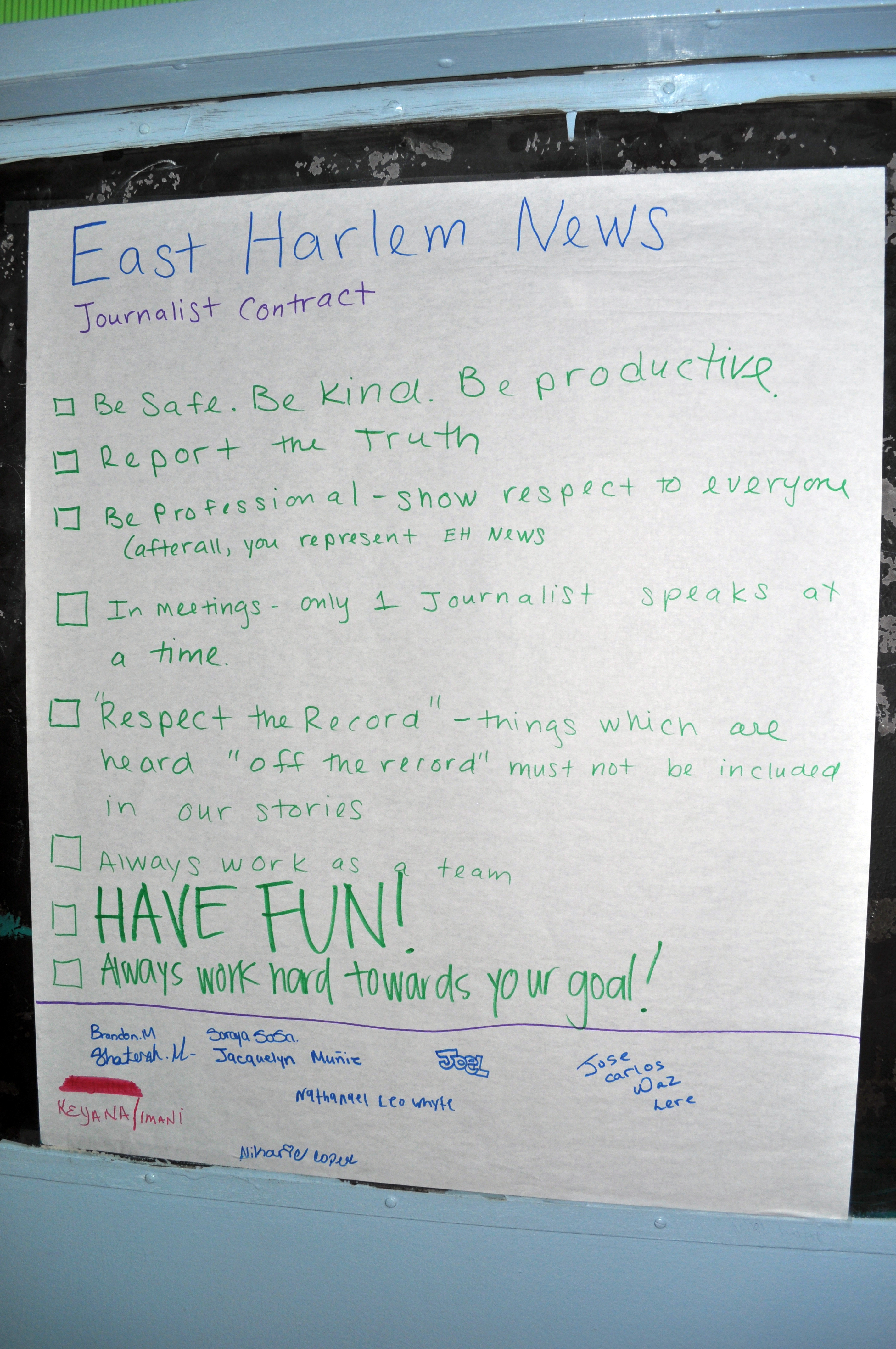 October 12, 2012

Filed under Editors' Blog, Non-Profit
What an excellent question! But before I answer it, let me first explain what all this is. This semester, the Washington Square News is working with Citizen Schools, a nonprofit organization dedicated to helping middle schoolers find the connection between classroom skills and real-world professions...