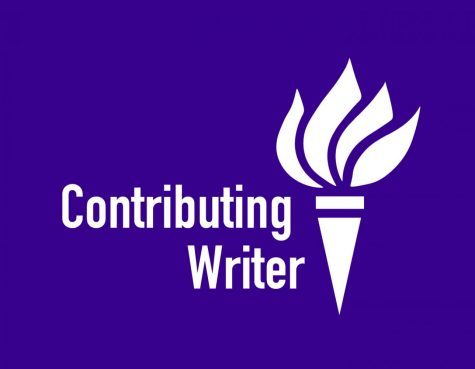 By Josi Riederer von Paar, Contributing Writer

April 12, 2018

Filed under Environment, Opinion, University Life
NYU needs to take back the tap by banning all sales of plastic water bottles on campus.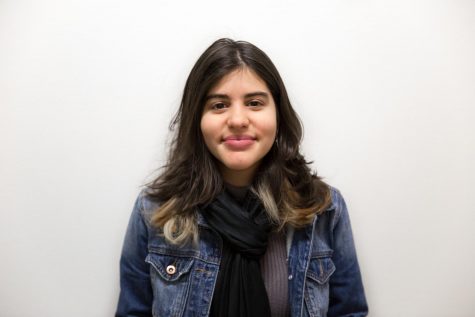 By Ignangeli Salinas-Muñiz, Staff Writer

April 11, 2018

Filed under Environment, Government, Opinion, Politics
Citizens must not only demand that politicians institute green policies but also recognize how they themselves benefit from an unstable environment. Protecting the environment begins with citizens.