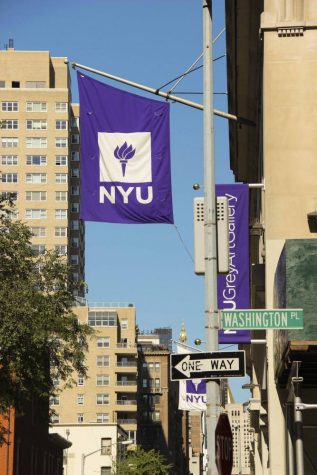 By Alex Domb, Deputy News Editor

May 15, 2018

Filed under 2031 Expansion, News, Top Stories, Top Story, University News
NYU's annual budget proposal for the 2018-2019 school year was released Monday afternoon.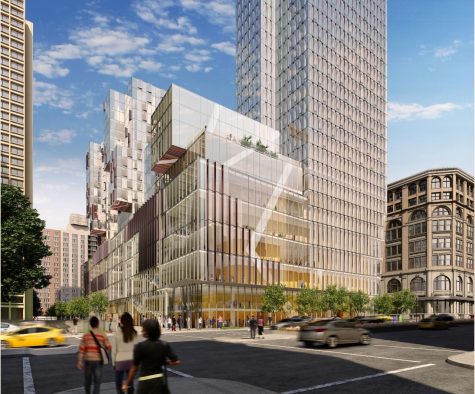 By Christine Lee, Staff Writer

November 6, 2017

Filed under News, University News
A major component of the NYU 2031 Expansion plan includes a new building at 181 Mercer Street. Community members have mixed opinions over plans for the building.