By Zach Martin, Editor-at-Large

October 7, 2016
In a stunningly poignant portait of grief, Kim A. Snyder's documentary of the Sandy Hook shooting brings us back to the awful fact that the events that day were not just a stunning addition to a saddening statistic, but real people who lost their lives.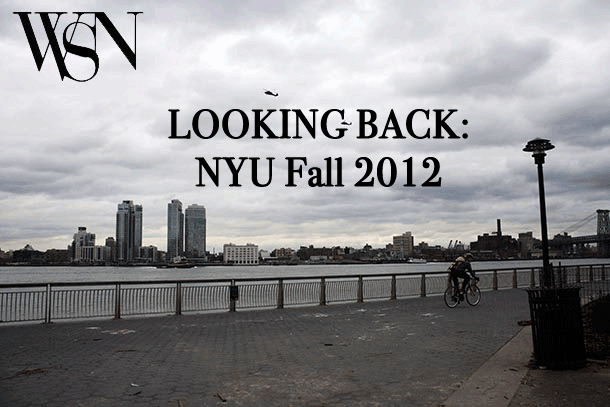 January 1, 2013

Filed under Exclude From Homepage List, News
As the new year begins, the WSN staff thought you might want to reflect on the absurdities, comedies, tragedies, ups and downs of Fall 2012. These past few months have embodied a semester like all semesters here, one where students bonded, divided, stumbled, but most importantly, prospered. Here is...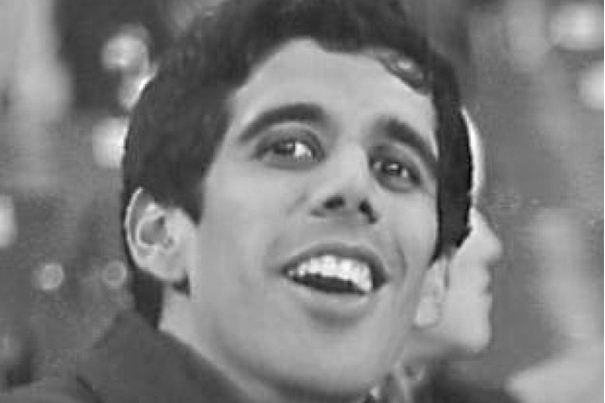 December 29, 2012

Filed under Exclude From Homepage List, Opinion
As we approach the close of the year, it is a time of remembrance. The media undoubtedly helps us in this regard with the popular countdowns and recap lists of 2012 — most beautiful people, coolest innovations, best sports achievements, biggest scandals, etc. I must admit I tend to follow most of these...