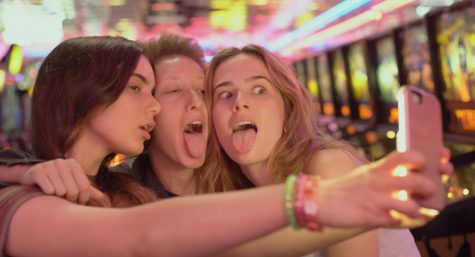 By Jillian Harrington, Staff Writer

March 21, 2018
Max Winkler's "Flower" blossoms with teenage angst and rebellious behavior but wilts in execution.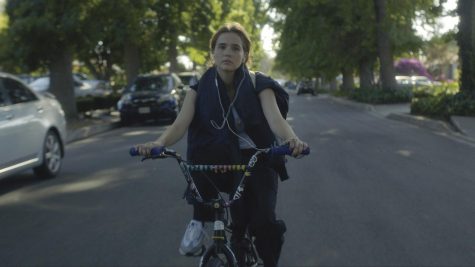 By Matthew Holman, Staff Writer

April 27, 2017

Filed under Arts, Film, Tribeca Film Fest
"Flower" examines the mental trials and tribulations of both free-spirited and closed individuals, and most of the time it manages to pull it off. It is a complex film of underage sex and family relationships, but somehow manages to be both candid and serious.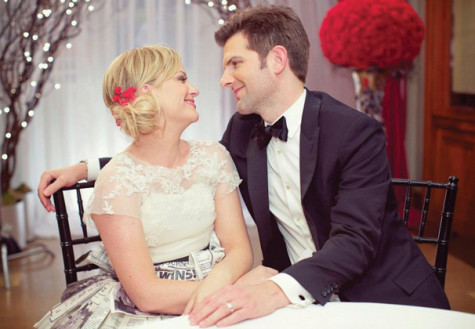 February 28, 2013

Filed under Arts
As one of the brightest and funniest shows on television, "Parks and Recreation" is at the top of its game. Last week saw a spectacular episode in which Leslie and Ben's relationship reached a climax with their dream wedding. Show star Amy Poehler said, "It's chemistry, baby....