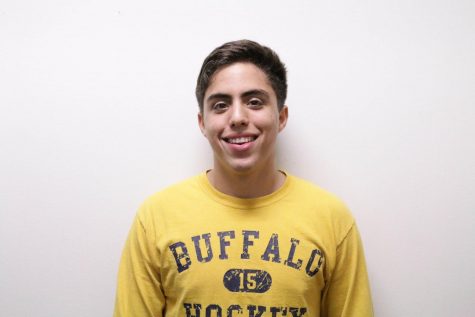 By Michael Ellis, Contributing Writer

November 8, 2017

Filed under Opinion
Over the past few decades, the process of hiring teachers at colleges and universities has dramatically changed. What once used to be a reliable job with an optimistic future, now has taken a turn for the worse.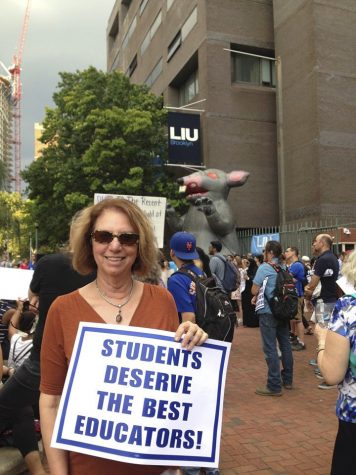 By Morgan Smith, Contributing Writer

September 26, 2016

Filed under News, Top Stories, University News
The Adjunct Faculty Union, a group of professors comprising of over 60 percent of the working staff at NYU, has historically rallied for fair wages and benefits for its members. As President Hamilton begins his tenure, the group has even more goals to achieve and issues to address.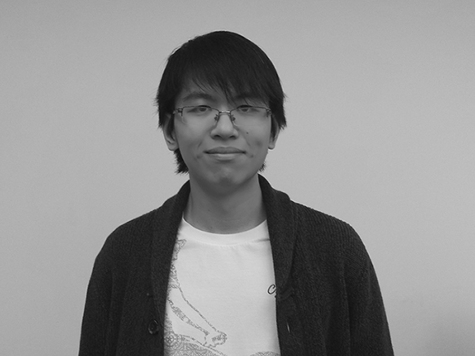 By Richard Shu, Staff Columnist

March 4, 2015

Filed under Opinion
Adjuncts at NYU receive significantly less pay and job security than their tenure-track or contracted colleagues. The community and the administration must do more to address their concerns.