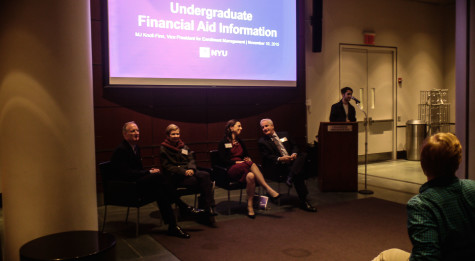 By Kati Garrity, Staff Writer

November 11, 2015

Filed under News, University News
Administrators held a talk Tuesday on the facets of the hefty NYU price tag.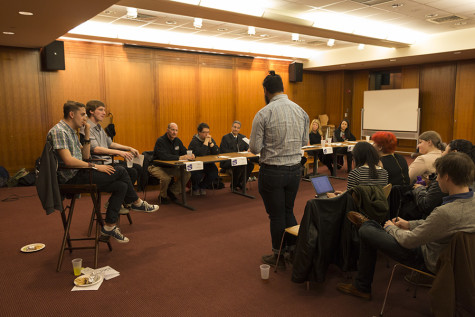 By Ned Harrell, Contributing Writer

April 7, 2015

Filed under News
The Inter-Residence Hall Council hosted a town hall featuring NYU campus administrators and student leaders.

By Doot Doot Doo-Doo, Staff Writer

April 1, 2015

Filed under News
NYU launches its new "Hey, Can You Spot Me?" campaign.