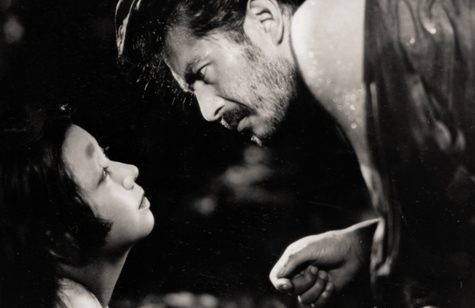 By Ali Hassan, Contributing Writer

November 21, 2016
One of the greatest acting legends to have come out of Japan finally gets his time to shine in "Mifune: The Last Samurai."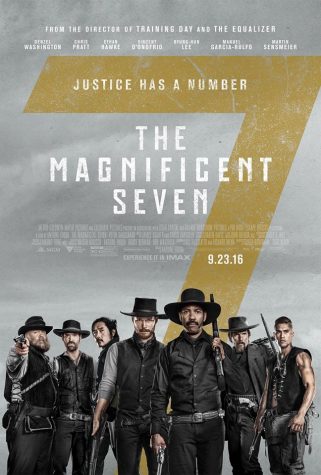 By Ethan Sapienza, Film Editor

September 21, 2016

Filed under Uncategorized
In the latest addition to the well-worn Western film genre, Antoine Fuqua's "Magnificent Seven" is a visually exciting but realistically disappointing remake of its 1960 predecessor.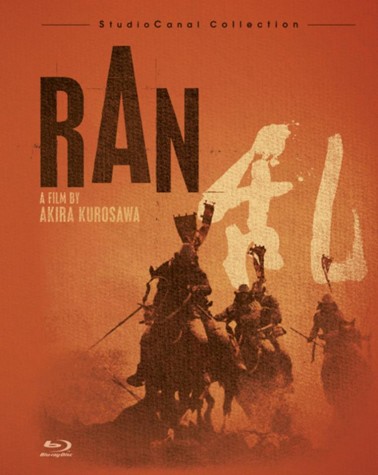 By Carter Glace, Staff Writer

February 26, 2016
The new restoration of Akira Kurosawa's "Ran" at Film Forum reasserts the 1985 film's beauty.