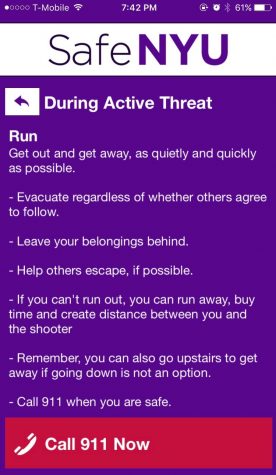 By Christine Lee, Staff Writer

February 23, 2018

Filed under News, University News
In the wake of the mass shooting at a high school in Parkland last week, it is more important than ever that NYU's own Emergency Notification System functions properly.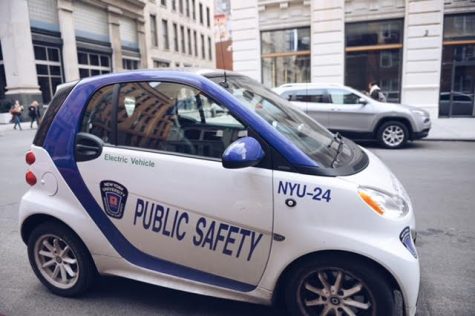 By Natasha Roy, News Editor

February 24, 2017

Filed under News, Top Stories, University News
The number of alerts NYU students receive about sexual assaults that occur on or near campus in no way reflects the number of sexual assaults that actually occur. However, some students believe this is for the best.