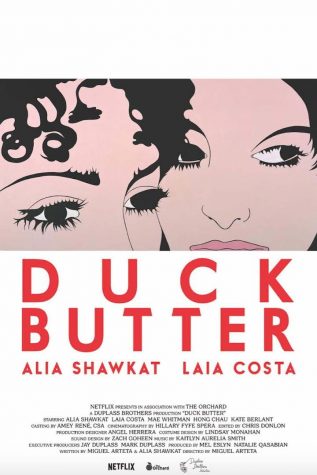 By Guru Ramanathan, Staff Writer

April 25, 2018

Filed under Arts, Film, Tribeca Film Fest
Miguel Arteta's dramedy "Duck Butter" is bold, beautiful and absurd.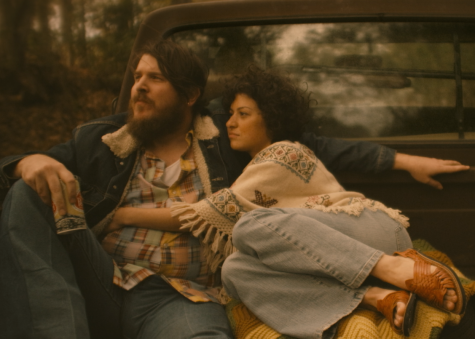 By Natalie Whalen, Film Editor

March 23, 2018
Ethan Hawke's "Blaze" follows the life of little-known country blues singer Blaze Foley. It recently competed at the South by Southwest Film Festival.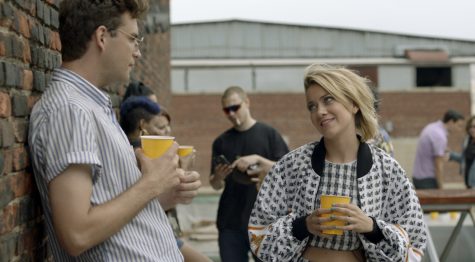 By Emily Conklin, Staff Writer

October 24, 2016

Filed under Arts, Entertainment
"Search Party," the new television series on TBS co-created by NYU alumni Charles Rogers and Sarah-Violet Bliss, dives deep into both the comedic and the dark aspects of life in New York as a millennial.