By Amanda Quinn, Contributing Writer

February 21, 2017
With a hearty nod towards the Shakespeare classic "Twelfth Night's" leanings towards queer identity, Tisch Drama StageWorks brings hilarity and uproar to the stage.

By Jordyn Fischer, Amanda Quinn, and Alli Pierson

September 28, 2016

Filed under Arts, Books, Top Stories
The writers of WSN's Books desk attended the venerable Brooklyn Book Fest, and provided recaps of a handful of the fascinating panels.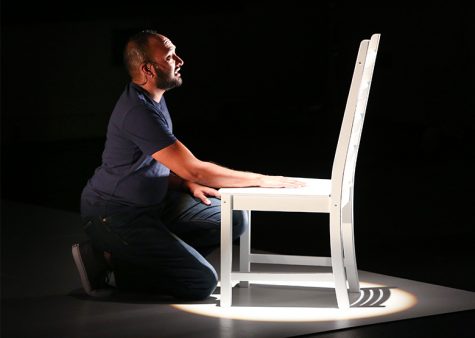 By Amanda Quinn, Contributing Writer

September 15, 2016
The F*ck!ng Good [email protected] Festival presents a reading "Draw the Circle," Mushuq Mushtaq Deen's latest play documenting his transition from female to male through dialogue of the people in his life who witnessed his experience.