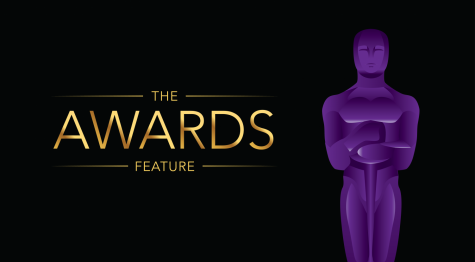 By Ryan Mikel and Molly Dolan

March 5, 2018

Filed under READ THIS WEEK'S ISSUE, Special Editions, Special Issues, Top Story, Uncategorized, Under the Arch
Let's face it: the Academy Awards is not the end-all, be-all for measuring aptitude and success in the film industry. Every year there are snubs. Every year there is controversy. However, the ceremony does succeed in furthering the narrative of art's role in times of civil unrest. As we alrea...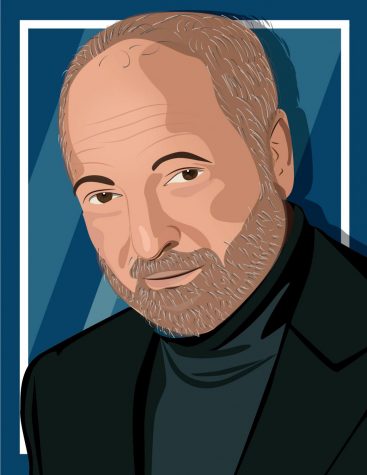 By Ryan Mikel, Arts Editor

March 5, 2018
WSN sat down with author André Aciman to discuss "Call Me By Your Name" and its unprecedented success.