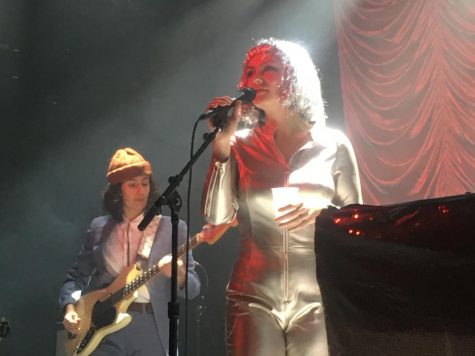 By Joshua Jones, Contributing Writer

December 4, 2017
Angel Olsen performed at Brooklyn Steel over the weekend, performing songs from her new record "Phases" as well as older fan-favorites.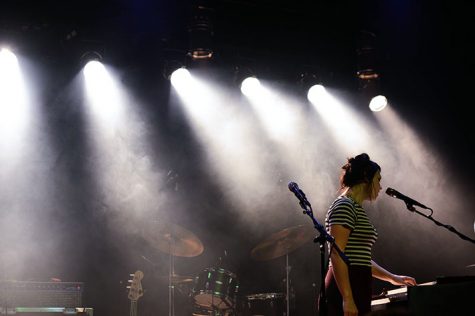 By Jacob Fox, Staff Writer

September 21, 2016
Fresh off the heels of the release of her debut album, Angel Olsen stuns in her set at Warsaw on Sunday night.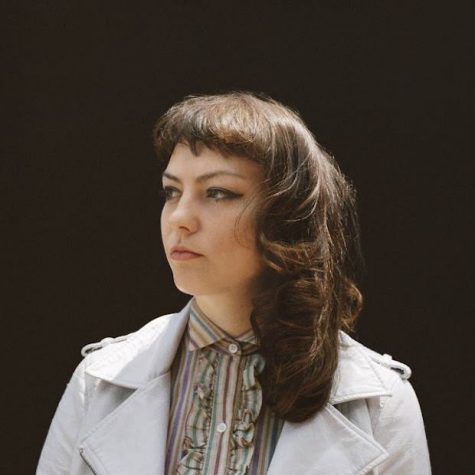 By Gilchrist Green, Music Editor

September 6, 2016
Angel Olsen's third full-length album proves itself to be a soothing yet powerful release.