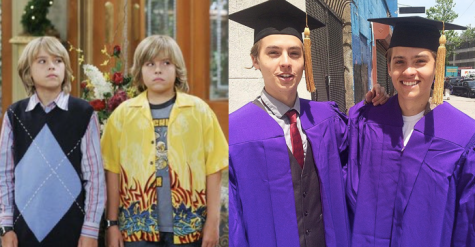 By Sherah Ndjongo, Staff Writer

March 27, 2017

Filed under Features
NYU has drawn celebrities for decades, but check out some of the most recent famous attendees and alumni to keep your eyes open for on campus.
Read more »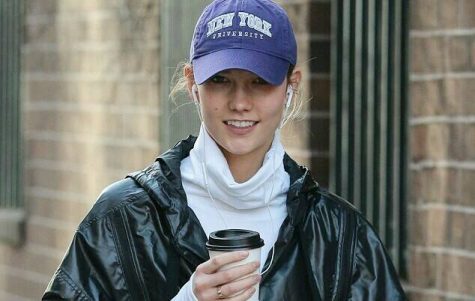 By Taylor Nicole Rogers, Staff Writer

April 28, 2016

Filed under Features
NYU students react to famous students on campus as we wait to see if Malia Obama will be attending in the fall.
Read more »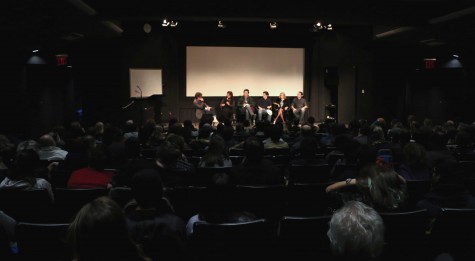 By Anubhuti Kumar, Staff Writer

February 16, 2016
"Jack of the Red Hearts" peview proves enlightening for the film's authentic look at autism.
Read more »