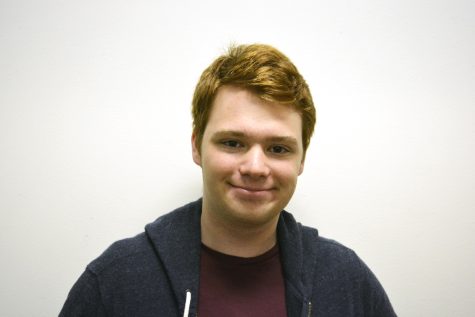 By Henry Cohen, Contributing Writer

October 24, 2016

Filed under Opinion
A fair election is only legitimate if the electorate is informed, and with every released email, WikiLeaks brings us closer to that ideal of radical transparency.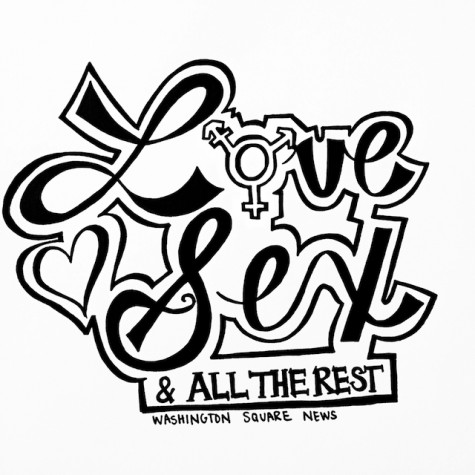 March 31, 2016

Filed under Features
The first installment of a weekly column that will cover everything you never thought you needed to know about love, sex and everything else.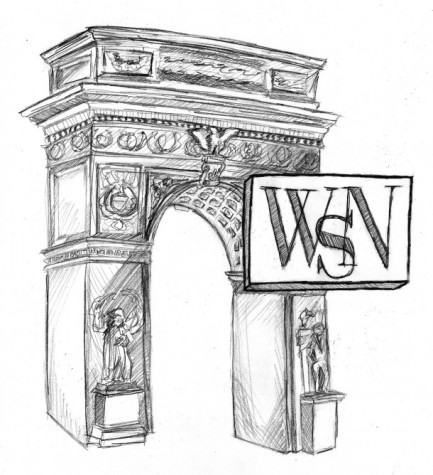 September 23, 2013

Filed under Editor's Picks, Exclude From Homepage List, Opinion
This past weekend, the Polytechnic Institute of NYU played host to more than 1,800 teams of hackers competing in a 72-hour tournament — amassing in the world's largest-to-date hackathon. The event, sponsored by Google, Facebook and the Department of Homeland Security, capped off NYU-Poly's Cyber...