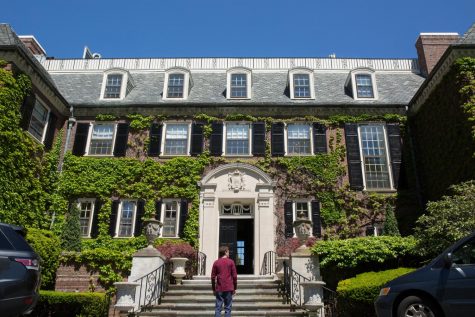 By Tyler Stevens, Contributing Writer

March 9, 2018
WSN spoke with director Cory Finley over the phone about the release of "Thoroughbreds," taking his play to the big screen and his experience working with Anton Yelchin.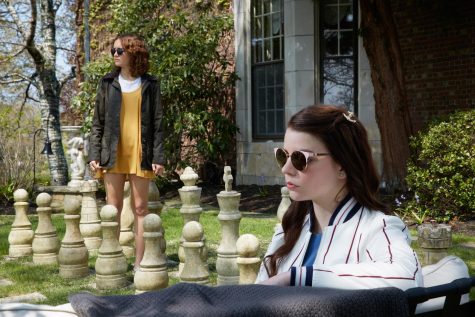 By Tyler Stevens, Contributing Writer

March 5, 2018
"Thoroughbreds" is "Heathers" meets David Fincher, proving to be a paralyzing and absolutely hilarious film at every turn.

By Sydney Rappis, Contributing Writer

February 18, 2016
New horror film "The Witch", directed by Robert Eggers centers on a 17th century Puritan family whose daughter is suspected of witchcraft.