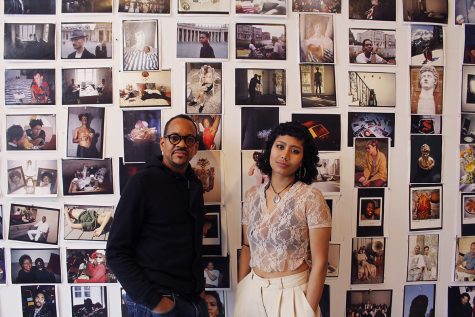 By Ryan Mikel, Staff Writer

March 24, 2017

Filed under Arts, Entertainment
This year the prestigious Whitney Biennial, the longest-running survey of contemporary American art, features Steinhardt professor Lyle Ashton Harris' "Ektachrome Archive." His interview explores his probing of both the personal and political in his art and the world at large.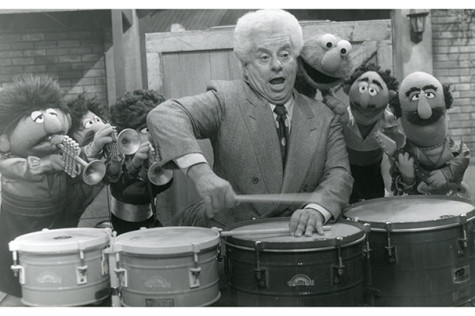 September 30, 2013

Filed under Features
El Diario/La Prensa commemorated its centennial anniversary on Sept. 25, establishing itself as the country's longest-running Spanish newspaper. El Diaro lined the halls of NYU's King Juan Carlos I of Spain Center with placards that compiled headlines, photographs and stories highlighting significant ...
By Nicole Brown

September 13, 2012

Filed under News
Undercover journalism has served the public well but does not receive the recognition it deserves, according to NYU journalism professor Brooke Kroeger. To shed light on the practice of the particular field of journalism, Kroeger, who is also NYU director of Global and Joint Program Studies, teamed...