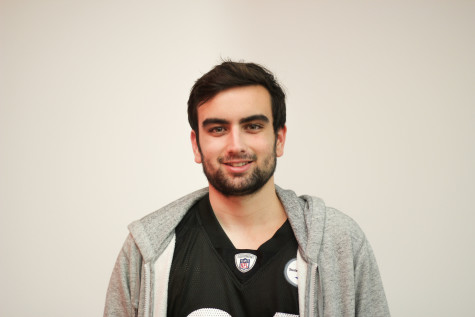 By Matthew Perry, Staff Writer

September 22, 2016

Filed under Opinion, Top Stories
Beyond its implication that law enforcement is opposed to calls for justice, the request for cops to abandon protesters is also deeply troubling due to its fascist elements.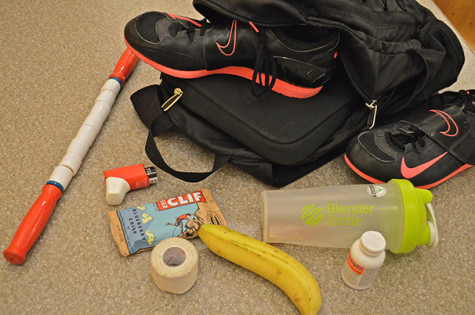 March 31, 2014

Filed under Exclude From Homepage List, Features
A ravenous Nick Hespe sits down for his fourth meal of the day. This is no surprise coming from a student athlete constantly on the go. Hespe, a CAS freshman, is a new pole vaulter on the NYU Track and Field team with high hopes for his upcoming spring season. "In the winter, I did not do as well I was hoping for...