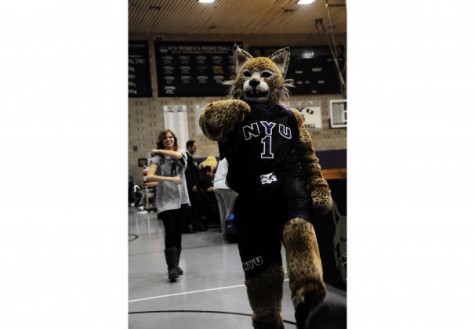 September 19, 2013

Filed under Features
A mountain of fur, a pair of gloves the size of dinner plates and a basketball jersey are laid upon the table. The distant roar from the gymnasium echoes through the hallway. To be roasting in an animal costume for seven hours is already no easy task. But to jump around, breakdance and do backf...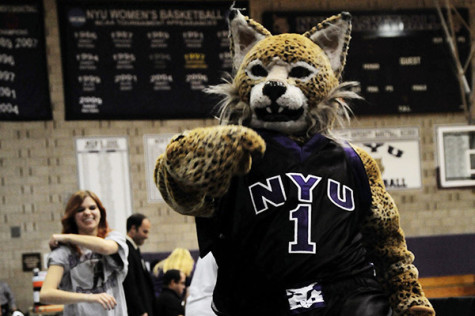 By Jeffrey Kopp, Contributing Writer

September 10, 2013

Filed under News
Auditions to be the next mascot will start with an informational meeting on Sept. 12 at 6:30 p.m. at the Coles Sports Center. Those who are interested in continuing the audition process will advance to the next round of auditions — time and date to be determined as scheduling permits. ...