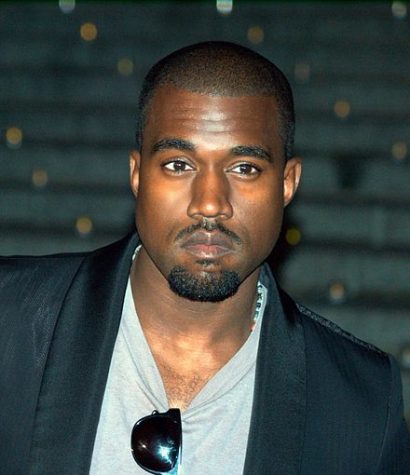 By Daniella Nichinson, Ali Zimmerman, Nicole Rosenthal, Guru Ramanathan and Ryan Mikel

September 19, 2018

Filed under Arts, Music, Top Stories
Not everyone has the same taste, and that's okay!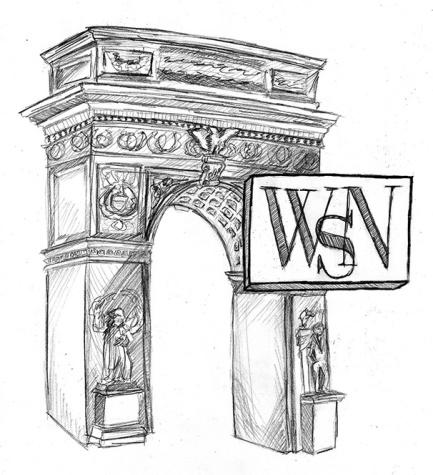 By WSN Editorial Board

October 10, 2016

Filed under Opinion
In the interest of free speech on campus, the College Republicans should be free to host Yiannopoulous. Whether someone wants to take him seriously as a political voice or dismiss him as a clownish caricature should be up to that individual.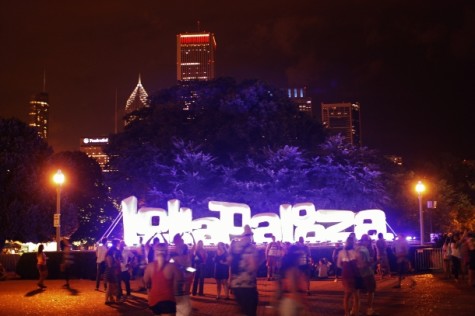 August 19, 2013

Filed under Arts
For three days, thousands of music fans from all over the world gathered in Grant Park, Chicago, to enjoy a weekend of great music and memorable performances. There are plenty of reasons why Lollapalooza is so special in the American live music scene. But the element that Lollapalooza prides itself in...